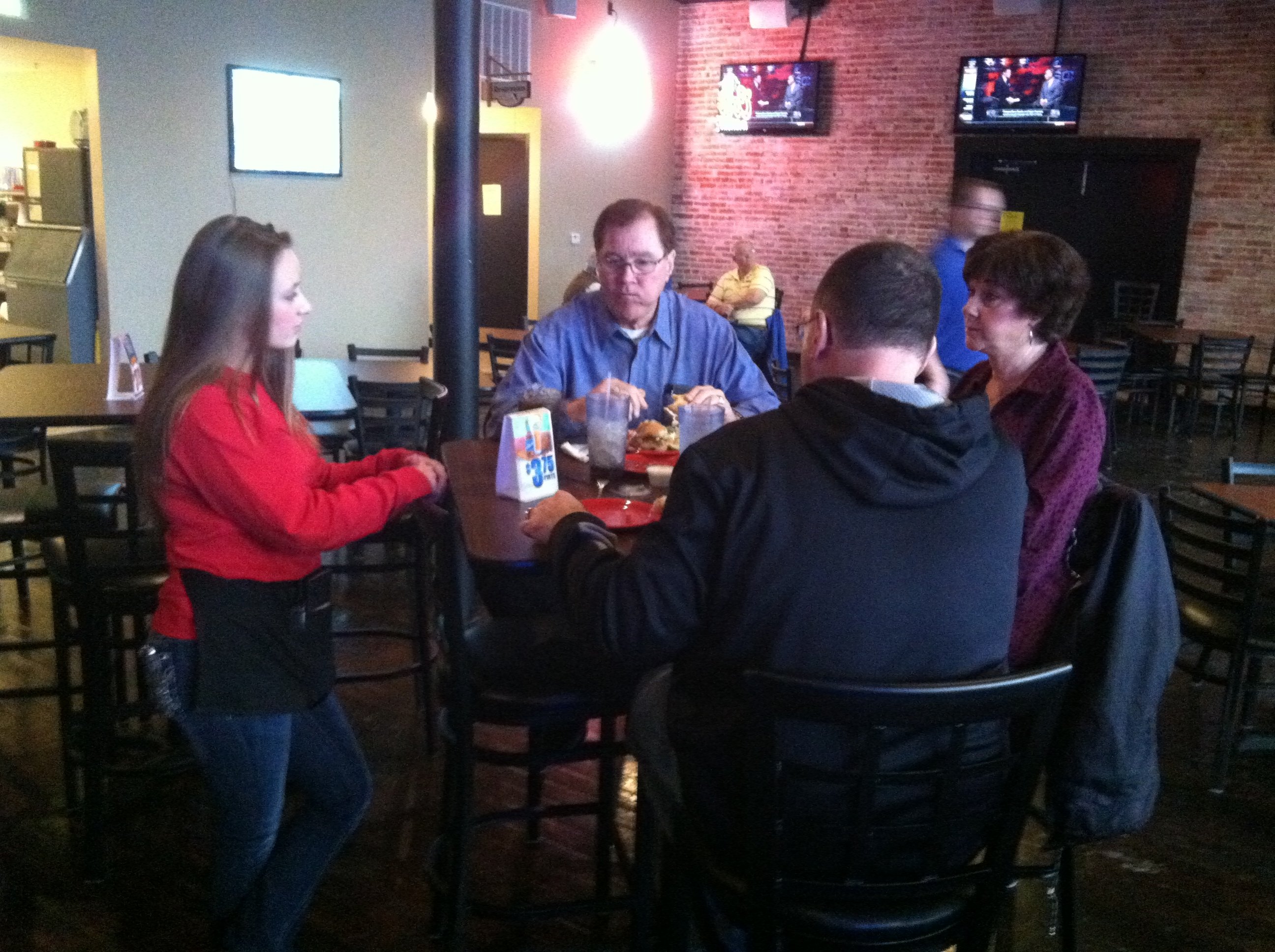 Maroa - Their new restaurant burned last summer just weeks before its scheduled opening. But 23 year old Matt & Hilary Crawford have bounced back and their restaurant is now a popular spot for Maroa residents.
Crawford's Pizza & Pub employees 25 people. The young couple works 7 days a week from opening to closing to make it successful. The fire almost ended Matt's dream to own a restaurant. "You could see it from probably a mile away," he told WAND News. "The flames and the smoke and everything."
"I didn't think that it would ever happen after that," said Hilary. "But we came through. It worked out all for the best."
Crawford's is located in downtown Maroa at 105 W. Main Street. It is open Sunday through Thursday, 10:30am - 10:30pm. Friday & Saturday, 10:30am - 1:30am.
Food includes pizza, salads, sandwiches and chicken wings.