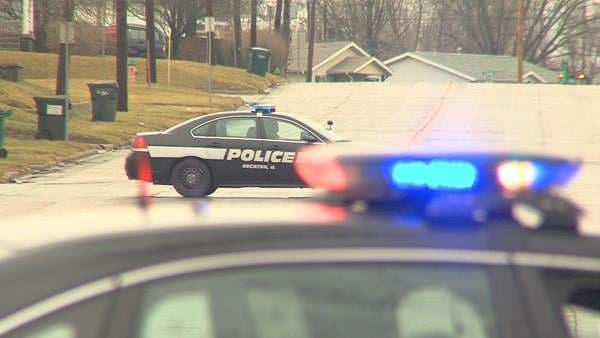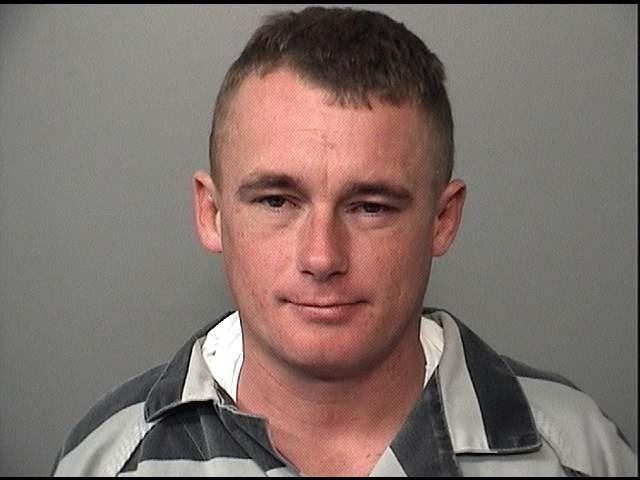 Decatur – A Decatur Police Officer was shot on North Taylor Avenue early Friday morning.

Several Decatur Police Officers were parked along the 900 block of North Taylor Avenue around 6:30 Friday morning.
According to Police Chief Todd Walker, officers arrived on a search warrant for drugs. Police made contact with Dennis Wayne Kendall that is when he shot a narcotics officer in the leg through a door.
The officer was taken to Decatur Memorial Hospital, and is expected to recover. Kendall has been arrested for attempted murder of a police officer along with other numerous charges.