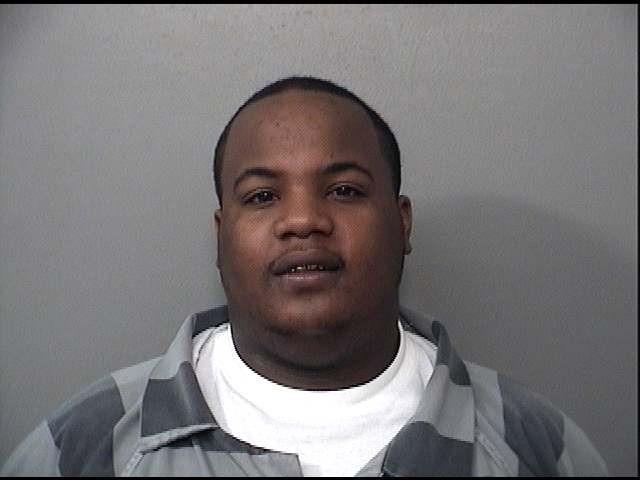 Decatur – A seven month drug investigation lands a Decatur man in jail.
Decatur Police say, an investigation was conducted in reference to a suspicious heroin distribution. Police identified the man running the operations as 22 year old, Travez Smith.
After several months of investigations police arrested Smith. He was found selling heroin within 1000 feet of Johns Hill Park and Johns Hill School.
Smith is currently in the Macon County jail on a one hundred thousand dollar bond.