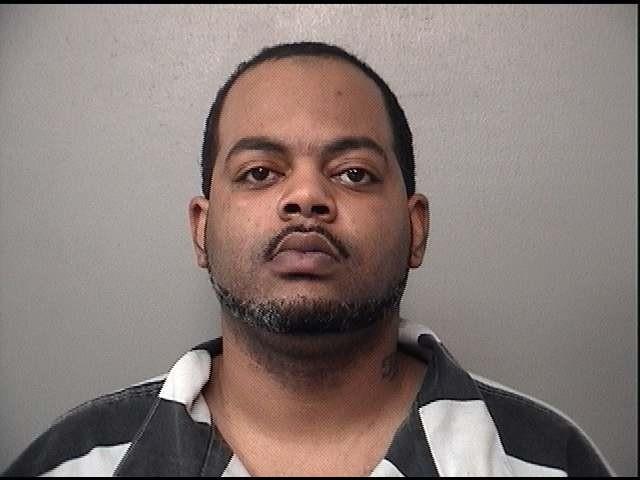 Decatur – A Decatur man is now behind bars for selling Marijuana.
Police say, 27 year old, Trentin Hardy faces charges selling marijuana. Around 9am on Thursday, police searched Hardy's home in the 23 hundred block of East Prairie Street. Police say they found more than five hundred grams of pot.
Hardy is in jail on a 75 thousand dollar bond.