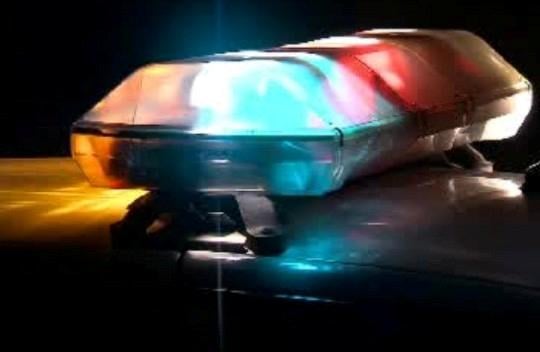 Springfield – There are new numbers from the Springfield Police reporting that crime was down in 2012.
Capitol City Police say the number of sexual assaults were down from 114 in 2011 to just 76 in 2012. Burglaries were also down from more than 18 hundred in 2011 to just over 16 hundred last year.
Cliff Buscher Deputy Chief, Springfield Police told WAND it is the officers on the line that makes this all happen "its a effort with the whole department, the uniform guys out there everyday answering calls developing information, working with the bureau to follow up on cases and get some of these people off the street, we've got a good pool of officers that are putting a lot of information together and we've been able to actually go after a lot of our problem people and it makes a difference."
While murders were up 10 in 2012 compared to 8 in 2011, but Springfield Police still say those numbers are about average.