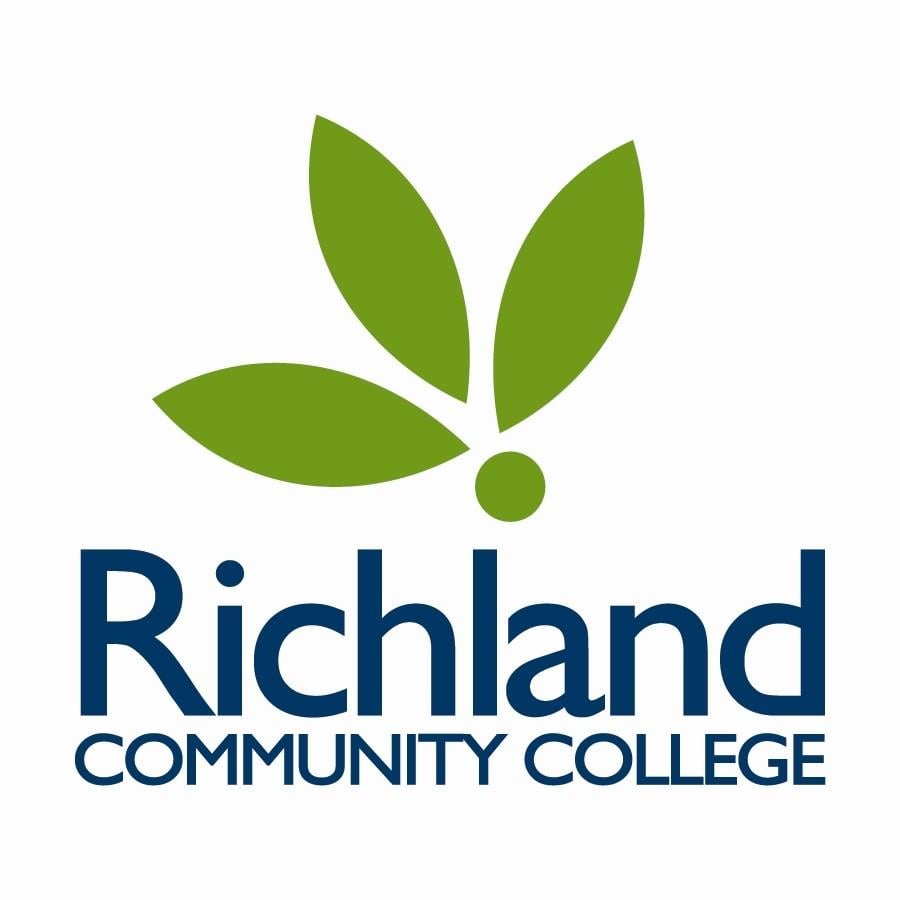 Clinton – Decatur's Richland Community College broke ground on a new Clinton location this morning.
The six thousand square foot building will be built in the Douglas subdivision in Clinton, south of Clinton High School. It will be equipped with multi-purpose rooms and staff offices.
"We've had a couple of classrooms that have been on a limited basis for most of the community. This is going to afford the whole community access to RCC without having to go very far from their homes."
Gayle Saunders, President of Richland says the goal is to better serve Dewitt County, since it is the largest county outside Macon County feeding into Richland.