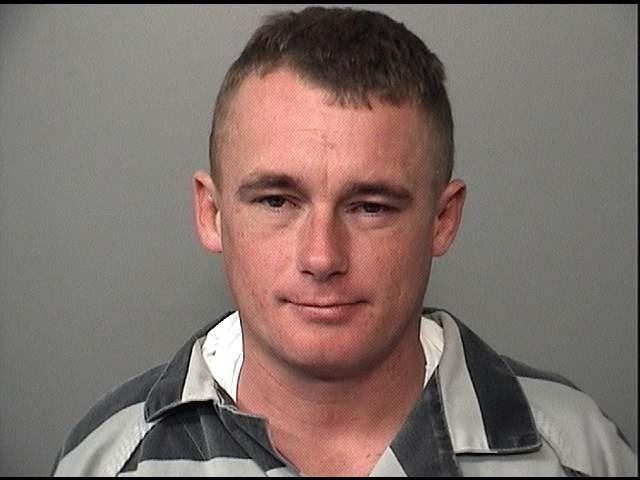 Decatur – A Decatur man, who is a convicted felon, is still behind bars after shooting a police officer Friday morning.
It is illegal for felons to even possess a gun, and local gun retailers say they are doing what they can to keep guns out of the wrong hands. Decatur Police arrested 32 year old, Dennis Kendall at his home after shooting a police officer.
The wounded detective was part of a tactical team serving out a drug warrant for his arrest. Rebecca Moore, Owner of Round Again Sports says, this shooting is an example of why a strict gun registration policy becomes so important when trying to keep guns out of the wrong hands.
"When a customer comes in and wants to look at a gun, I asked to see their FOID card before they even touch the gun. If they decide they want to buy it, they fill out an ATF form, a 4473, and they fill that out. I call it in to the state police, and verify their FOID card."
As a convicted felon, Kendall is not allowed to possess a firearm of any kind.