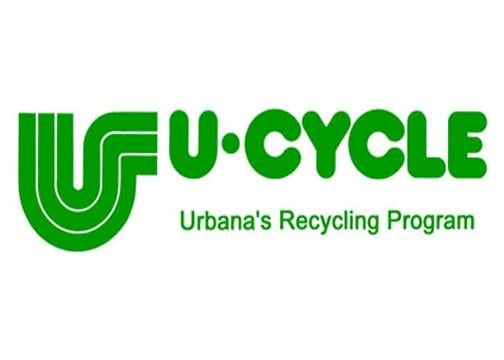 Urbana – More residents are going green here in Central Illinois.
In Urbana more people are using the city's U-Cycle Recycle Program. The curbside program has been the biggest success. The program makes it easy for people to drop their recyclables in bins right outside their front doors.
The program is all about changing habits. More people are putting paper, glass, and metal into the recycling bins instead of trash cans. The city is asking that more people remember to recycle their plastics, too.