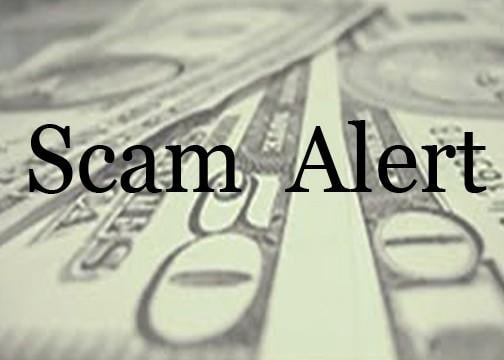 Springfield – Be alert, the department of aging is warning seniors of an attempt to steal their money.
Springfield Police say two women have already been victims. Police say, a man reportedly called and told the victim he works at their bank. He said he believed a bank employee was stealing from their account.
The man got them to share information from their statements, and convinced the victims to make cash withdrawals to help him catch the thief. The woman gave him cash and he got away with almost seven hundred dollars.
If you have been a victim contact Springfield Police at 788-8333.