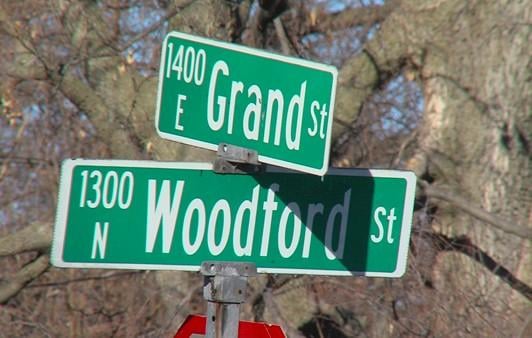 Decatur – Police are looking for the gunman in a shooting over the weekend.
Decatur Police report that a 17 year old was shot and slightly wounded. It happened in the 14 hundred block of East Grand Avenue and Woodford Street around 2:40 Saturday afternoon.
The injuries are not life threatening and police are investigating the shooting.