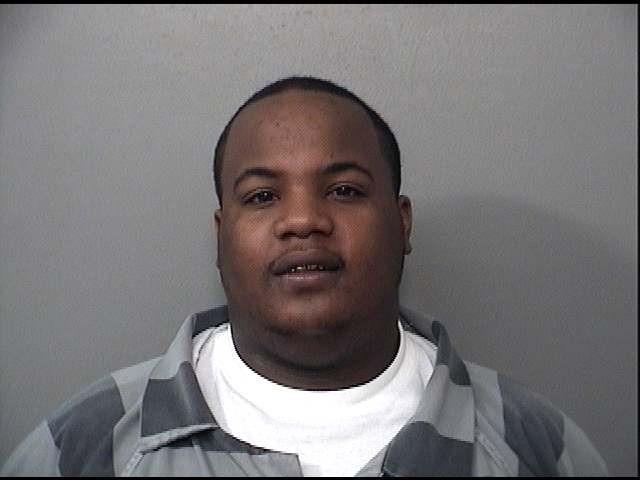 Decatur – A bench trial is set for a Decatur man arrested several times on drug charges.
22 year old Tarvez Smith was arrested just last week for selling heroin. Police ran a seven month investigation on Smith.
Smith pleaded not guilty to previous heroin charges, and will go on trial in March.
More on this story:
http://www.wandtv.com/story/20564091/man-arrested-for-running-heroin-operation