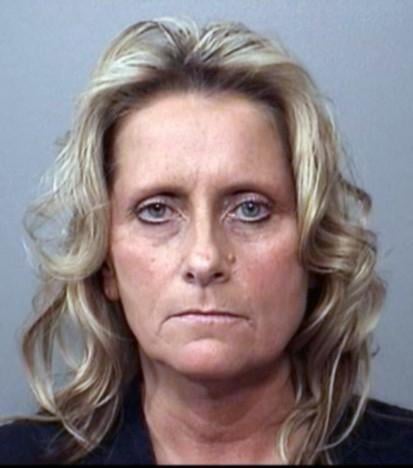 Mount Zion – A woman caught in a prostitution sting in 2011 violated her probation.
55 year old, Carla Johnson was working as a prostitute out of her Mount Zion home under the alias "Cotton Candy". In December 2011 Johnson made a peal deal to prostitution charges, and was put on conditional charges for two years.
Last September court documents show she violated that probation, and a warrant was put out for her arrest. Johnson will be arraigned on the probation violations next month.