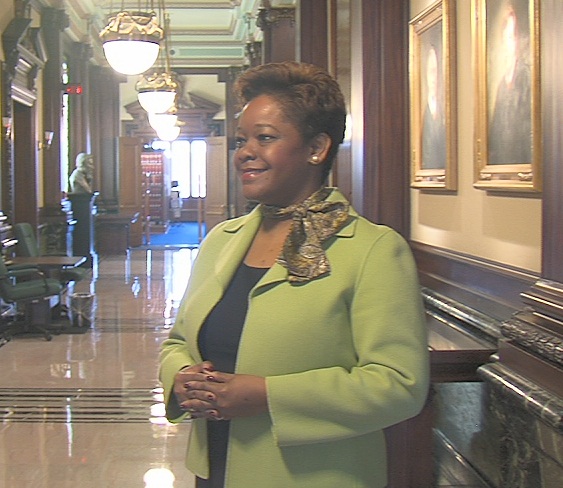 SPRINGFIELD -- Lisa Holder White has come a long way.
"I was born and raised in Decatur and that's my hometown, I love it I'm proud to be from Decatur," said White.
Her mother, Corinne Holder, says her accomplishment is a result of her hard work, and outstanding character.
"She's done so many great things so one more great thing that she has done," said Holder
Growing up in Decatur, White says her parents instilled in her the difference between right and wrong.
"A lot of people have real negative things to say about Decatur, but Decatur has been very good to my family," said Holder.
This Soy City girl understands just how far she's come, and where she's going, and she'll take the values she learned as a young girl with her.
"I also really like standing up for the underdog if there was a student in school who was picked on I would take it upon myself to try and help them," said White.