3 More Arrests In Cop Shooting
Posted: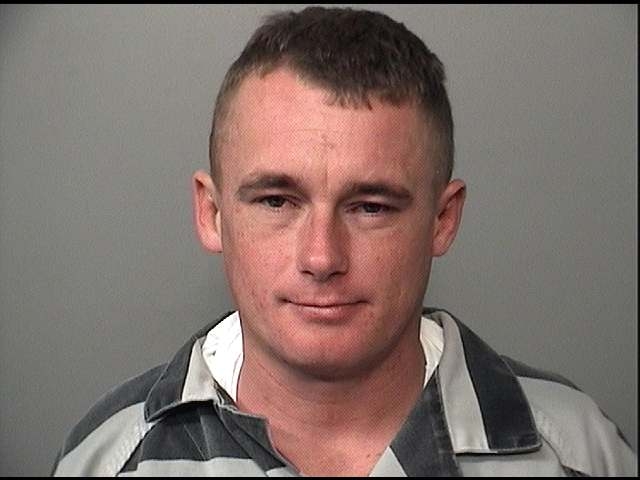 Decatur - Three more people have been arrested in connection with last weeks shooting of a Decatur police officer. The officer was shot in the leg during a drug raid. 32 year old Dennis Kendall was taken into custody for attempted murder of a police officer, armed violence, possession of a firearm by a felon and numerous other charges.
Police have now arrested 3 other individuals in connection with the Hi Point 9mm handgun that investigators say Kendall used in the shooting. They are being charged with the illegal transfer of a firearm. The three taken into custody are 21 year old Brittaney Kreher, 38 year old Phillip Jordan and 42 year old Julianne Salmons. Kreher also faces an additional charge of aggravated unlawful use of a weapon.
According to sworn statements Kendall told police he obtained the 9mm handgun from Kreher. Kreher then told police she obtained the gun from her mother, Julianne Salmons, for $300 and then gave it to Kendall.
Salmons, according to police reports, allegedly told police she purchased the gun a year earlier from Jordan for $300.
In a sworn statement from police they allege Jordan told officers he bought the gun "off the street" from an unknown individual for $300. He then allegedly sold the gun to Salmons knowing she did not have a valid FOID card.
Kendall, Kreher, Jordan & Salmons are scheduled to appear in court on Friday.