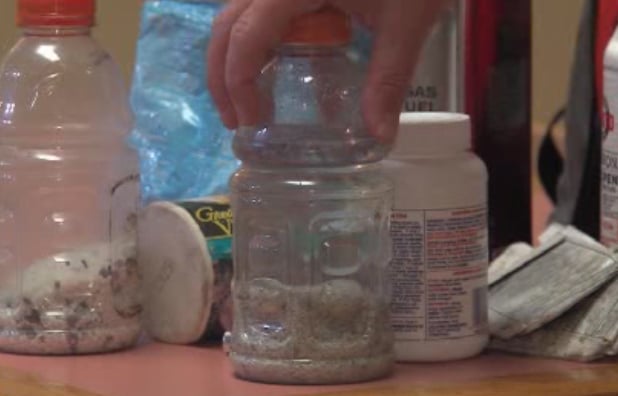 Mattoon – Meth is still a big problem in East Central Illinois.
The East Central Illinois Task Force out of Mattoon says meth topped the arrests made in 2012. 56 of the task force's 126 arrests for the year were for methamphetamine.
Task Force Commander, Tom Houser said meth is coming back, but it isn't the large labs like ten years ago, it is the small labs.