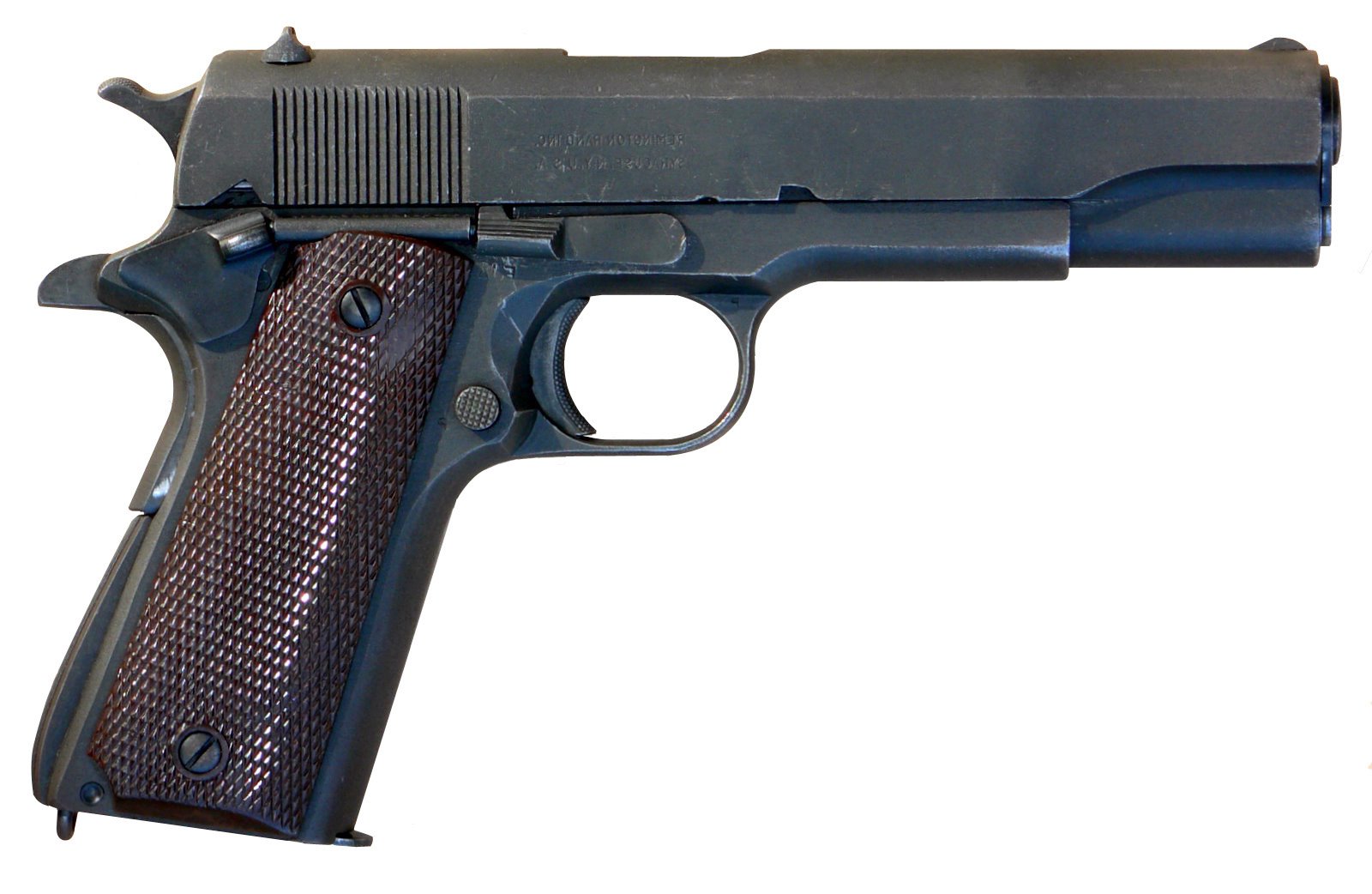 Shelbyville - It's a controversial issue. Arming teachers.
In an exclusive interview Shelbyville Police Chief Dave Tallman tells WAND News he thinks it's a good idea. Especially when taking police response times into consideration.
"Teachers do need to be armed because even in a small town like ours you're going to have a response time," Tallman told WAND's Doug Wolfe. "You're going to have to take time to locate where the problem is. If a teacher were armed they would be able to respond within seconds."
Tallman thinks efforts in Washington to toughen gun laws won't do much. "I think it's a political feel good measure that in reality will do no good what so ever."
He also feels criminals will ignore any gun laws that are passed. "Criminals don't care about the law to begin with or they wouldn't be criminals," Tallman said.