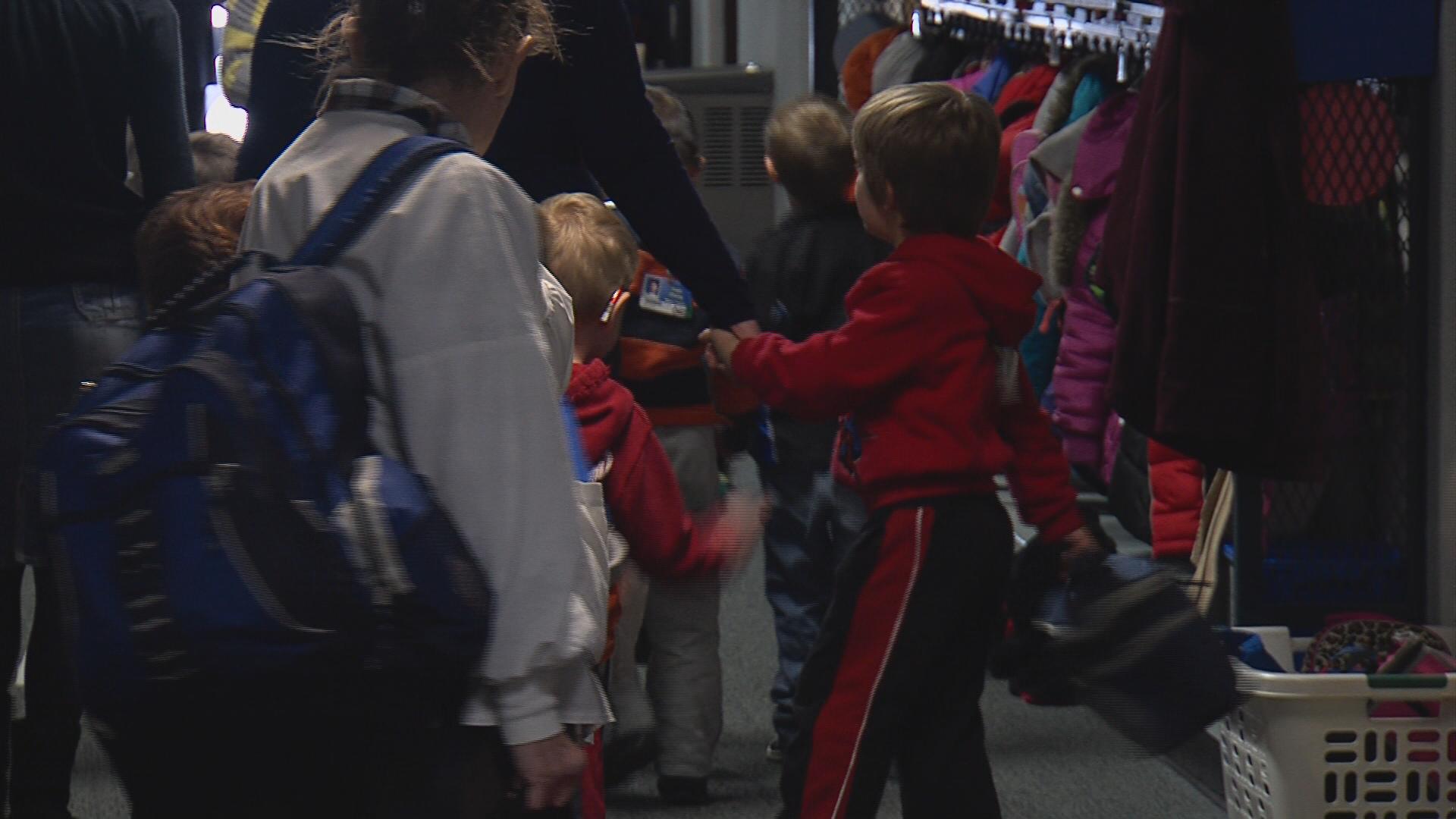 Charleston - Safety was the lesson of the day for administrators, emergency responders, and parents who took a guided tour of the Charleston School District on Wednesday.

Along the way school principals and administrators talked about current security measures, and discussed possible new ones.

Following the NRA's comments, saying that police a presence should be at schools at all times, people on the tour shared their thoughts with WAND News.
Charleston's assistant superintendent Jeff Vilardo said,"a lot of schools, as you may be very well aware, are training teachers, custodians, and administrators to be armed in the buildings. I don't think that that's the best case scenario for school safety. I think that if we do have folks who are armed in the building, they need to be very well properly trained."
Parent Jeff Vanatta added,"I think that there's certain situations where it might be favorable to the school system to consider that."
"We're there to assist and they can come to us. There's a lot of advantages to it," said Charleston Police Chief Bryan Baker.
After Wednesday's tour of the district, the district's crisis prevention team will make suggestions to the superintendent and that could lead to some new changes in the district's safety guidelines.