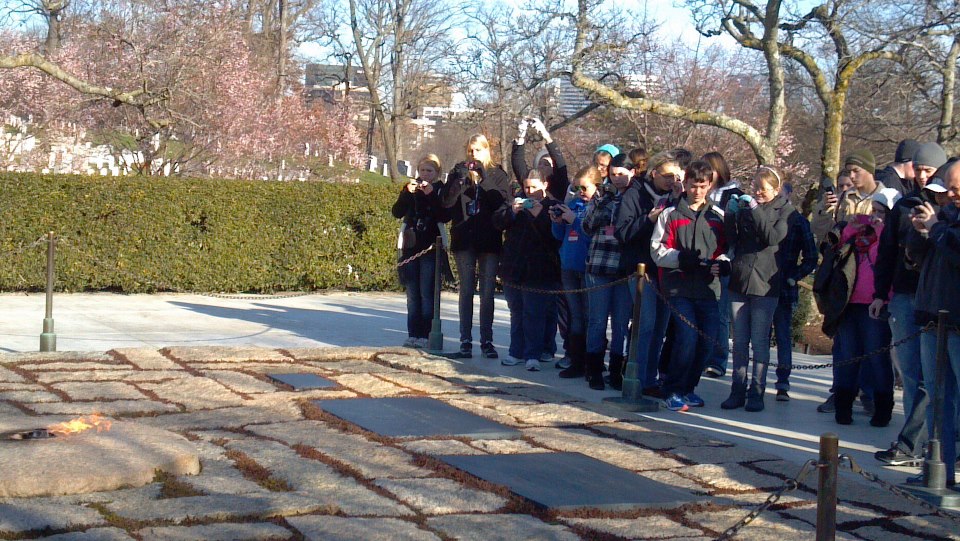 Washington D.C. - President Barack Obama was sworn in during a private celebration on SUnday.
Monday's public swearing in ceremony will be much, much larger and that'll require some help from state police from all over the U.S.
That will include state troopers right here in Illinois. Forty troopers from Illinois were sent to Washington D.C. to help with security efforts during the presidential inauguration.

In addition to the state troopers, several local high school students are attending the inauguration as well.

Students from Okaw Valley, Mattoon, and Meridian are in our nation's capitol to see it all go down.
Okaw Valley High School principal Eric Bruder,"Washington D.C. is buzzing right now and we're right in the middle of it. The kids are soaking it up."
"Take into consideration that this city is part of the presidential inauguration and it's doubled in the normal amount of people walking around, tripled maybe, it's really an experience for them to be in that," said Mattoon High School social studies teacher McLain Schaefer.