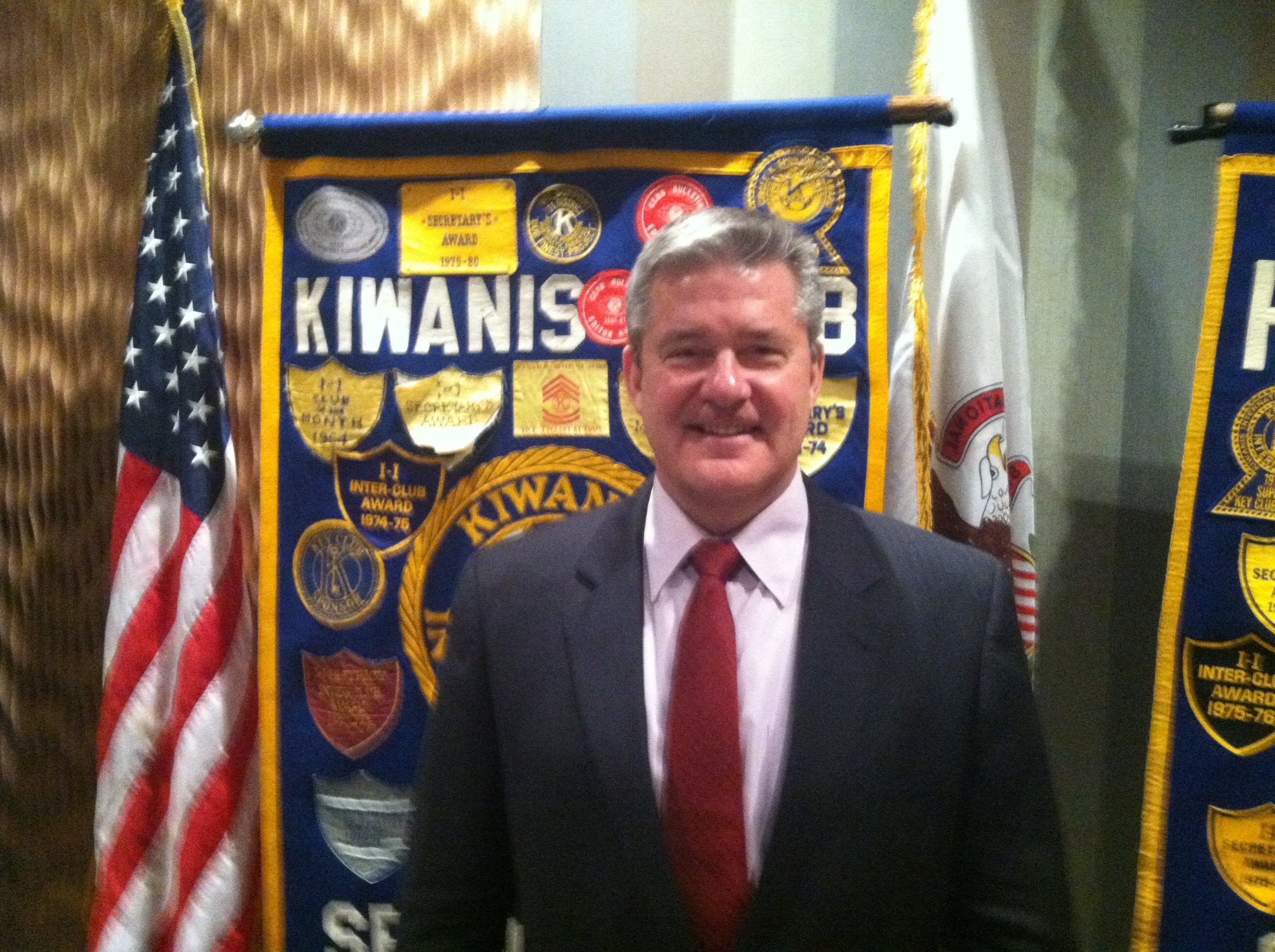 Springfield - State Treasurer Dan Rutherford says Illinois must deal quickly with its mounting debt. Earlier this week Comptroller Judy Barr Topinka warned that Illinois currently has 202,000 unpaid bills totaling $9 billion.
Rutherford says he is willing to work with Governor Pat Quinn and legislative leaders to solve the budget crisis, but he is opposed to borrowing long term to pay down current bills. "If it is long term debt to pay off current operations I am adamantly opposed to it," he told WAND News.
Rutherford addressed the debt and crumbling pension system while addressing the Springfield Kiwanis Club.
The Treasurer says additional cuts will have to be made. "We lowered our budget by two percent in the midst of the fiscal year," he said. "We are looking at again a reduction in our budget for the new fiscal year."