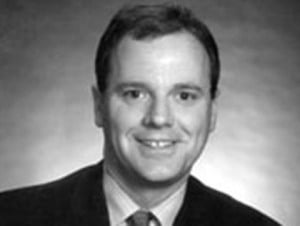 Forsyth - State lawmakers would be required to take drug tests under legislation proposed by State Representative Bill Mitchell.
The Forsyth Republican introduced a bill requiring welfare recipients to take drug tests. The twist is it also requires candidates for the Illinois legislature to pass a drug test when filing paperwork to run for office.
"What's good for the goose is good for the gander so to speak," Mitchell told WAND News.
The drug testing would only take place during the election filing period. Although Mitchell says he would not be opposed to random testing at other times.
"When you submit your re-election papers, when you file your petitions, you would have to take a drug test," Mitchell said. "If you failed the drug test as a member of the General Assembly you would be prohibited from running for office."
Mitchell admits the measure faces an uphill battle. While popular with downstate lawmakers the bill would likely not make it out of committee due to opposition from Chicago area lawmakers.