Suspect in Custody in Armed Robbery
Posted: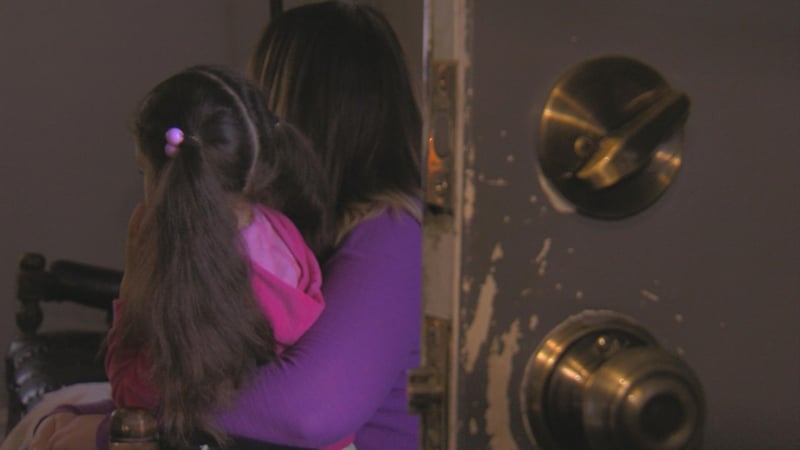 DECATUR-A woman robbed at gunpoint in her home and in front of her four-year-old daughter. The details she will never forget.
It was a quiet afternoon at home for Amy Mazzotti: a client in her salon chair, her four-year-old daughter Ayriya in the living room. That's when they hear a knock at the door.
"And when I heard it I looked through the peephole," Mazzotti says.
Through the glass, she sees a young man she doesn't know.
"I go to crack the door like this, as soon as I say can I help you, he pushes the door open, knocks me back, holds the gun right at me at gunpoint," Mazzotti says.
He demands cash, forces them upstairs on the bed and ransacks the house.
"He went through everything," Mazzotti says. "He went through doors, he went through closets,
He steals what he can grab, though not much.
"Going through something like that, you don't have nobody," Mazzotti says. "You're lucky to see the next day."
Her sense of security gone, Mazzotti posts info on facebook, hoping to help police, writing what the robber looks like and what was stolen.
She's happy to be alive, holding her daughter a little closer.
"Thank God she's as strong as me because she helped me out through the whole thing," Mazzotti says.
Ayriya Topps has a simple wish: "the bad guys get caught and we win."
So they can live in their home without fear.
Sgt. Copeland with the Decatur Police says they have a suspect in custody. This story will be updated.