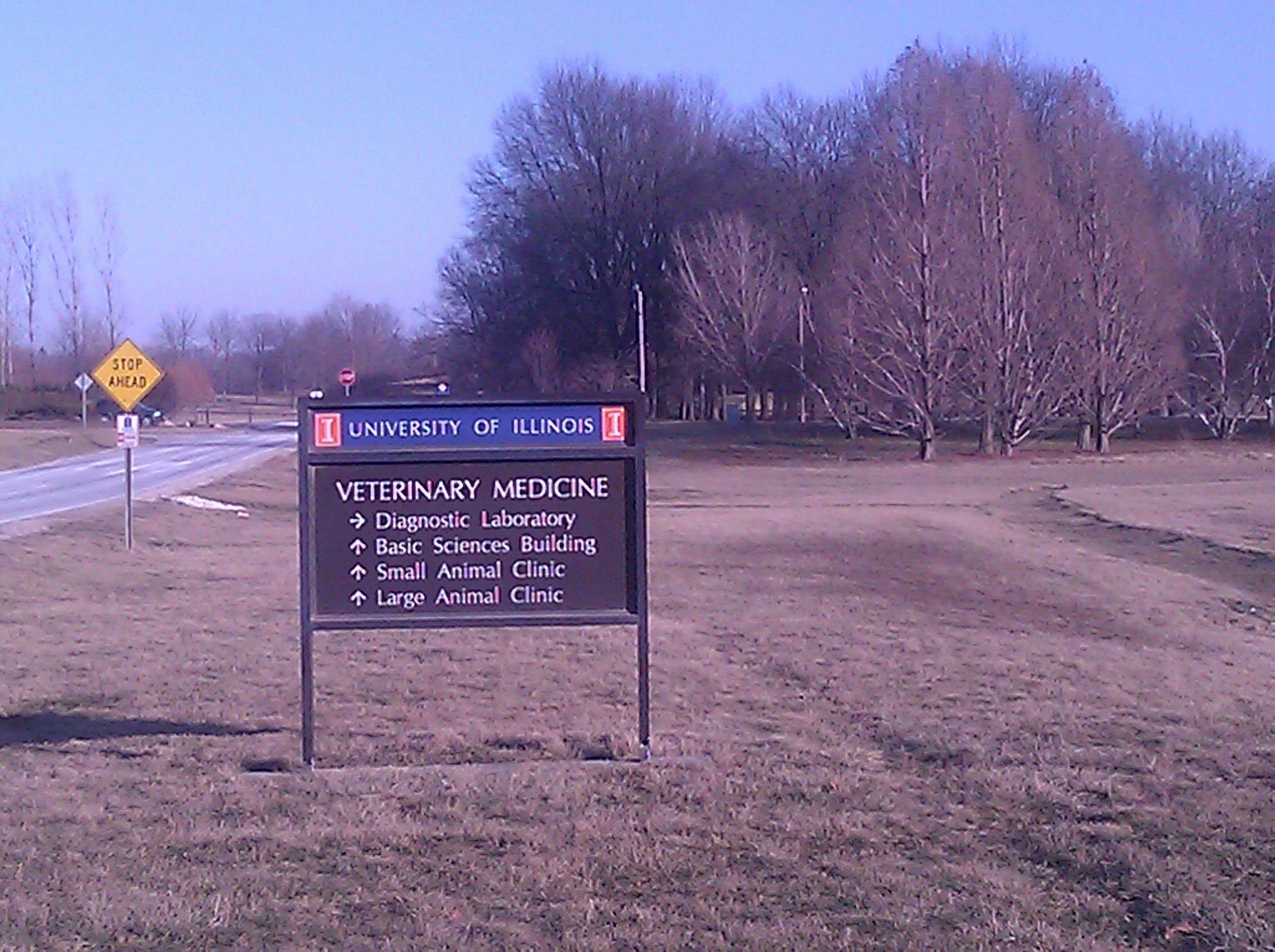 URBANA- Veterinary students are teaming up with first-responders for the state's first-ever Large Animal Emergency Rescue Training Program.
From January 26-27, students from nine different colleges are uniting at the U of I's College of Veterinary Medicine to learn how to handle large animals during trailer accidents, barn fires, natural disasters and other emergency situations.
On Saturday, Urbana firefighters showed students how to handle different types of equipment, and to discuss the fire department's role during large animal rescues.
First-year U of I Veterinary student Marcus Wisniewski says the training is "invaluable."