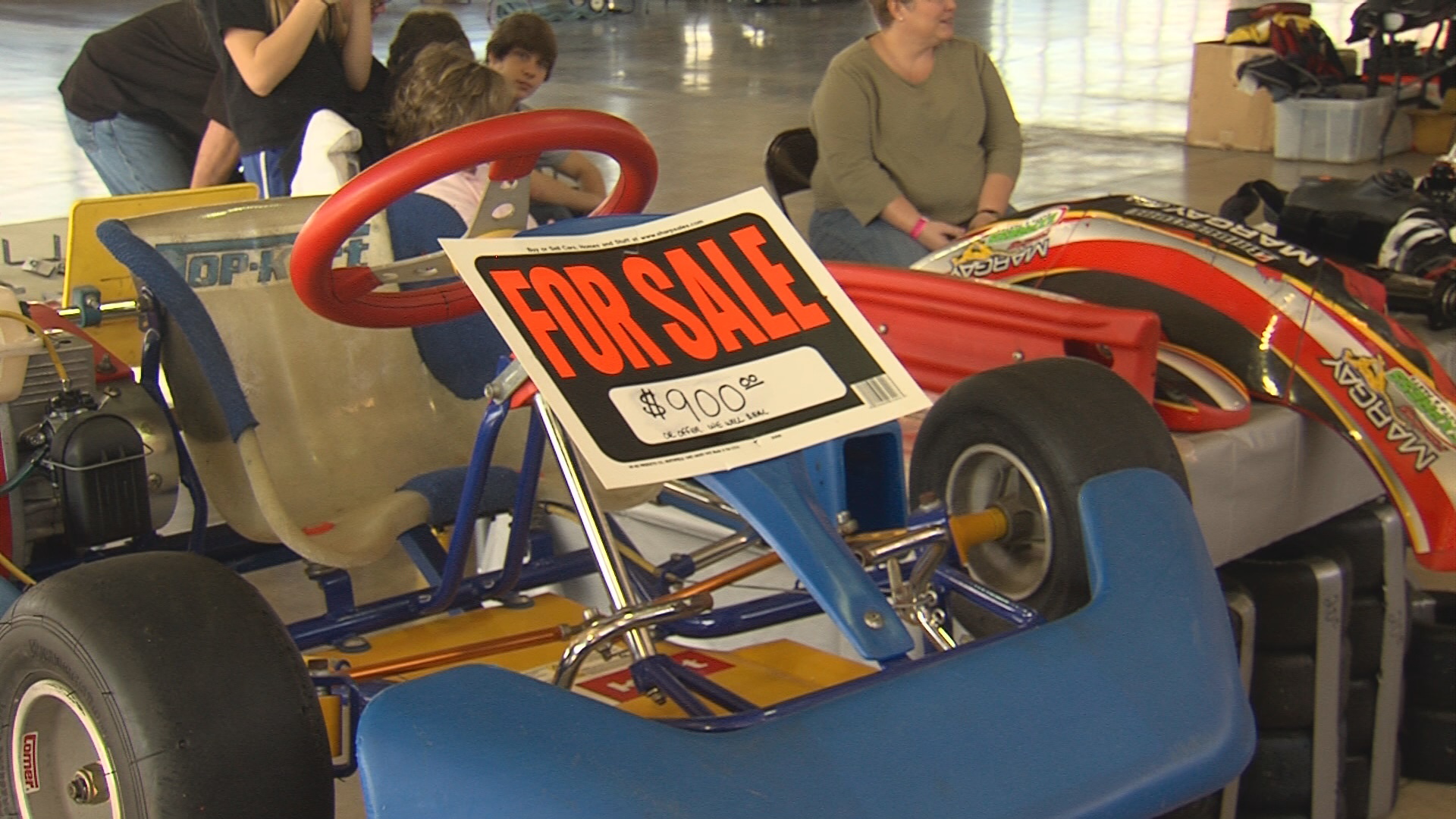 Springfield - This weekend the Illinois State Fairgrounds will be host to one of the nation's biggest go-kart trade shows.
Go-kart racing fans have come from all over.
Fans from Missouri, Indiana, Wisconsin and even from here in central Illinois here for the sport they love.

Go-kart enthusiast Lamar Humphries said that go-kart racing is a sport for the whole family.
"It's an extremely fun family atmosphere and hobby. It's a fun hobby where all of us guys, kids, ladies, we all get together and we have fun on the weekends," Humphries told WAND News.
The show continues on Sunday inside the Orr Building on the Illinois State Fairgrounds.