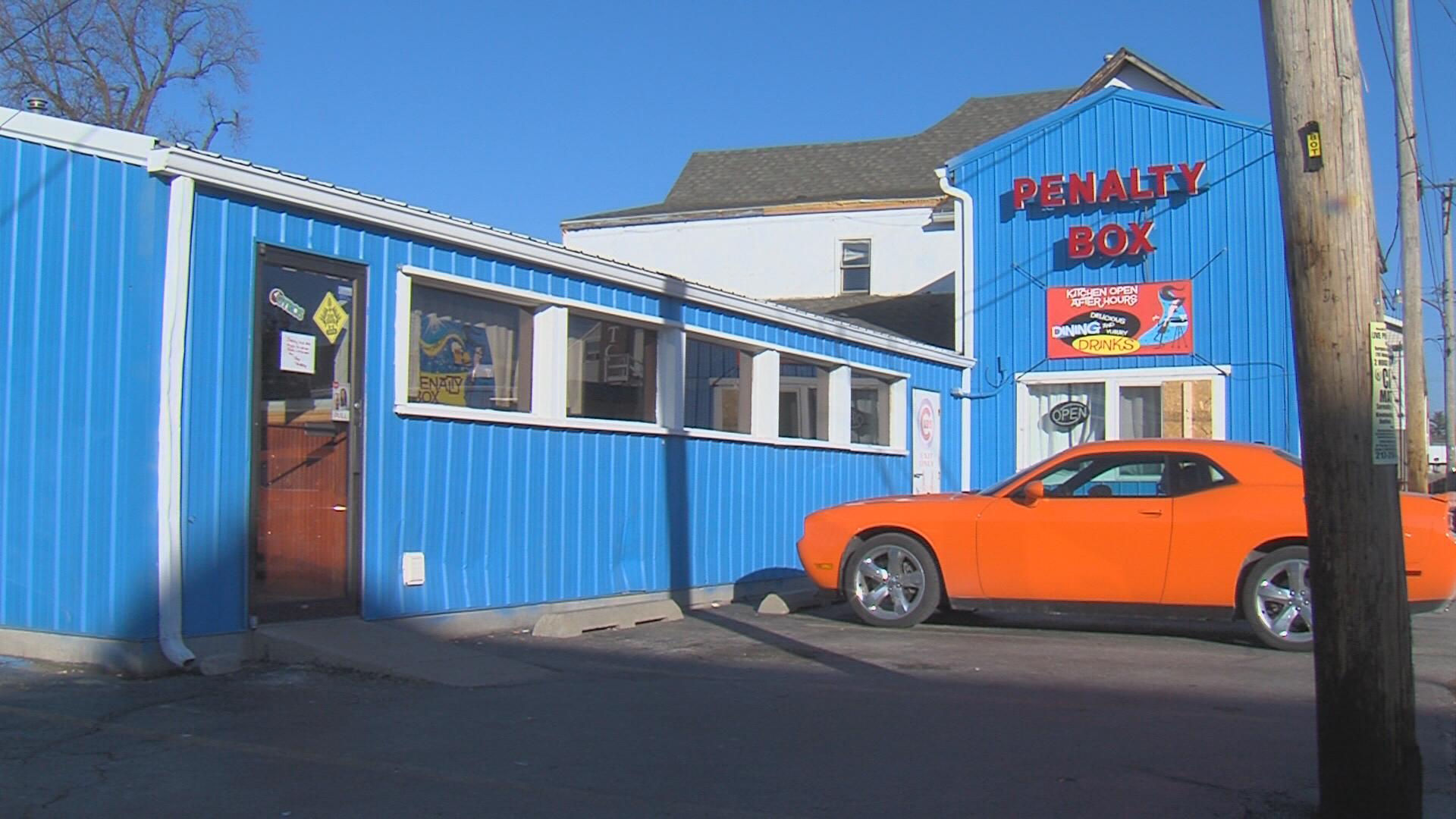 A situation gets out of hand with Eastern Illinois University students early Saturday morning.
Charleston police said, it happened at the Penalty Box off 1419 4th Street in Coles County.
EIU students were at the bar when a large fight broke out.
Police said, shots were fired and a vehicle was damaged. No injures have been reported.
Dionte McWillis was taken into custody for aggravated battery, criminal damage to property and disorderly conduct.
Police are still searching for other suspects.
If you have any information call Charleston police at (217) 345-8422.