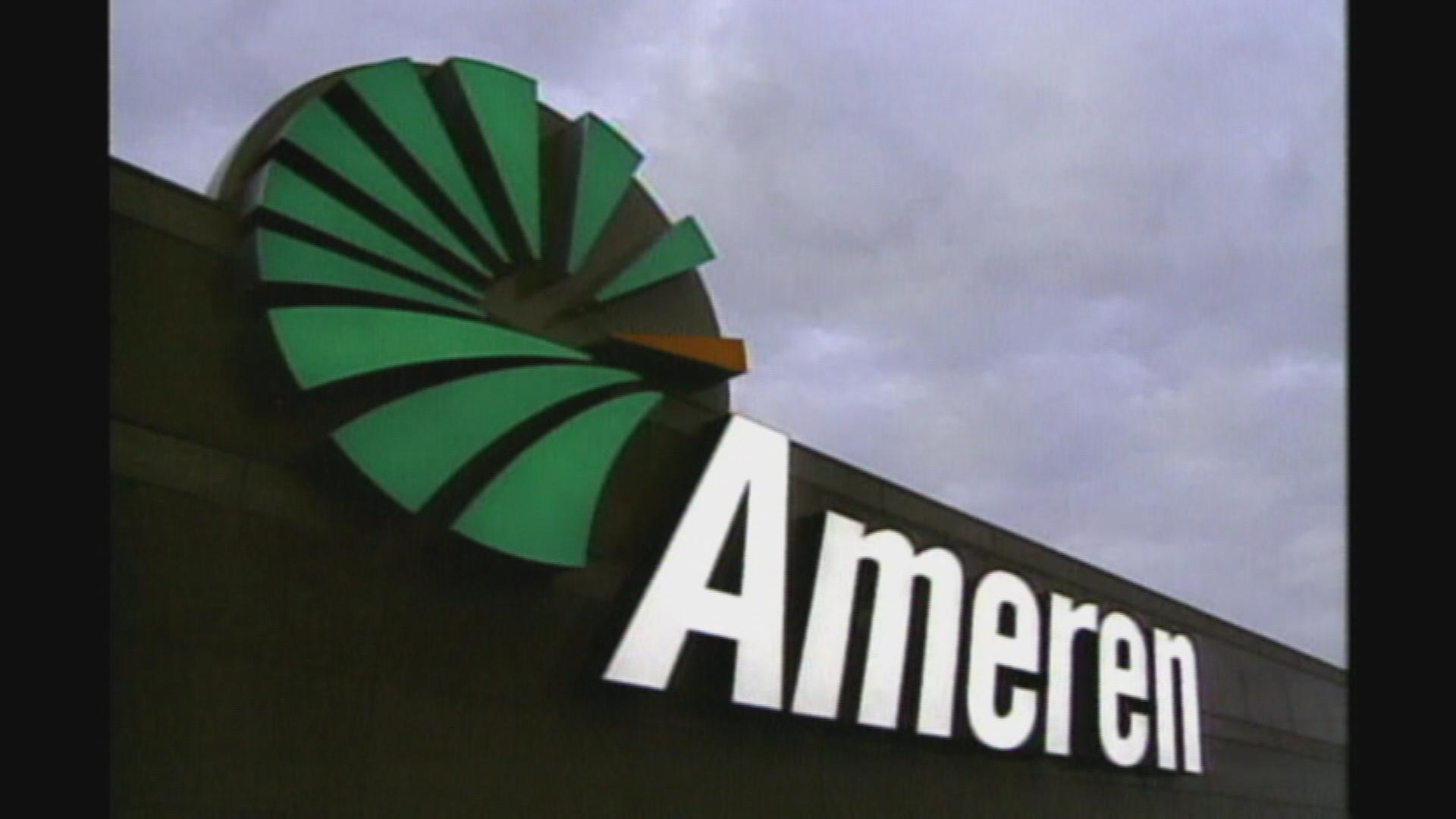 If you see an increase on your Ameren bill, don't be alarmed. The company may add several dollars per month to gas bills.
The company filed a request Friday for a $50 million rate increase. This will help recover the costs of delivering natural gas and replacing pipes and modernizing equipment.
If it's approved, a residential customer could pay up to $4 a month extra.
A rate increase was approved a year ago for about $32 million.