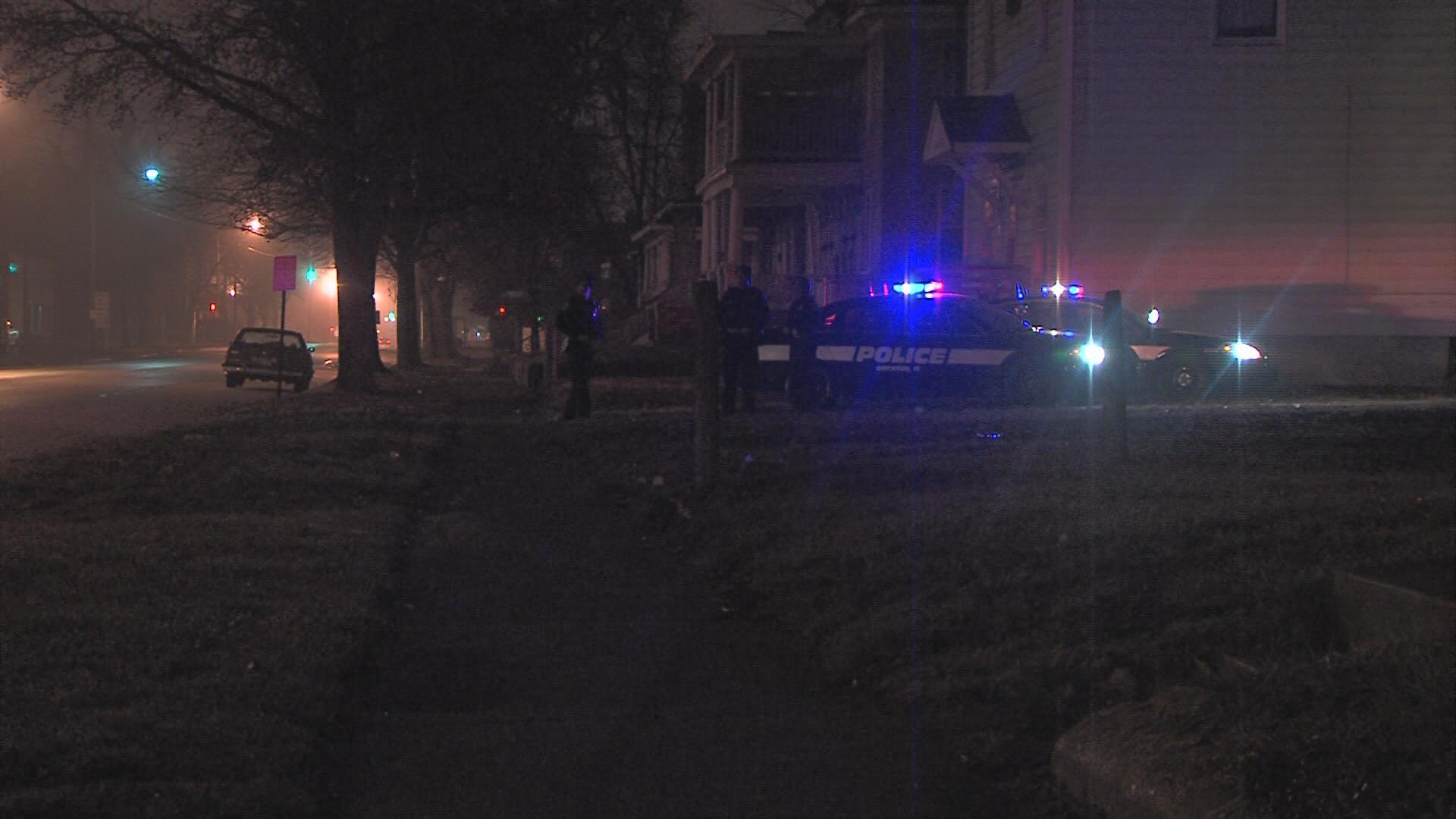 Shots were fired in Decatur, sending people scattering for safety.
It happened on the cities Northside, in the area of Main and Leafland
Streets.
An officer was nearby and heard three shots fired. Many people were in the area at the time, just before 9 p.m. Sunday night.
No reports yet of anyone being injured.
Police are still investigating.