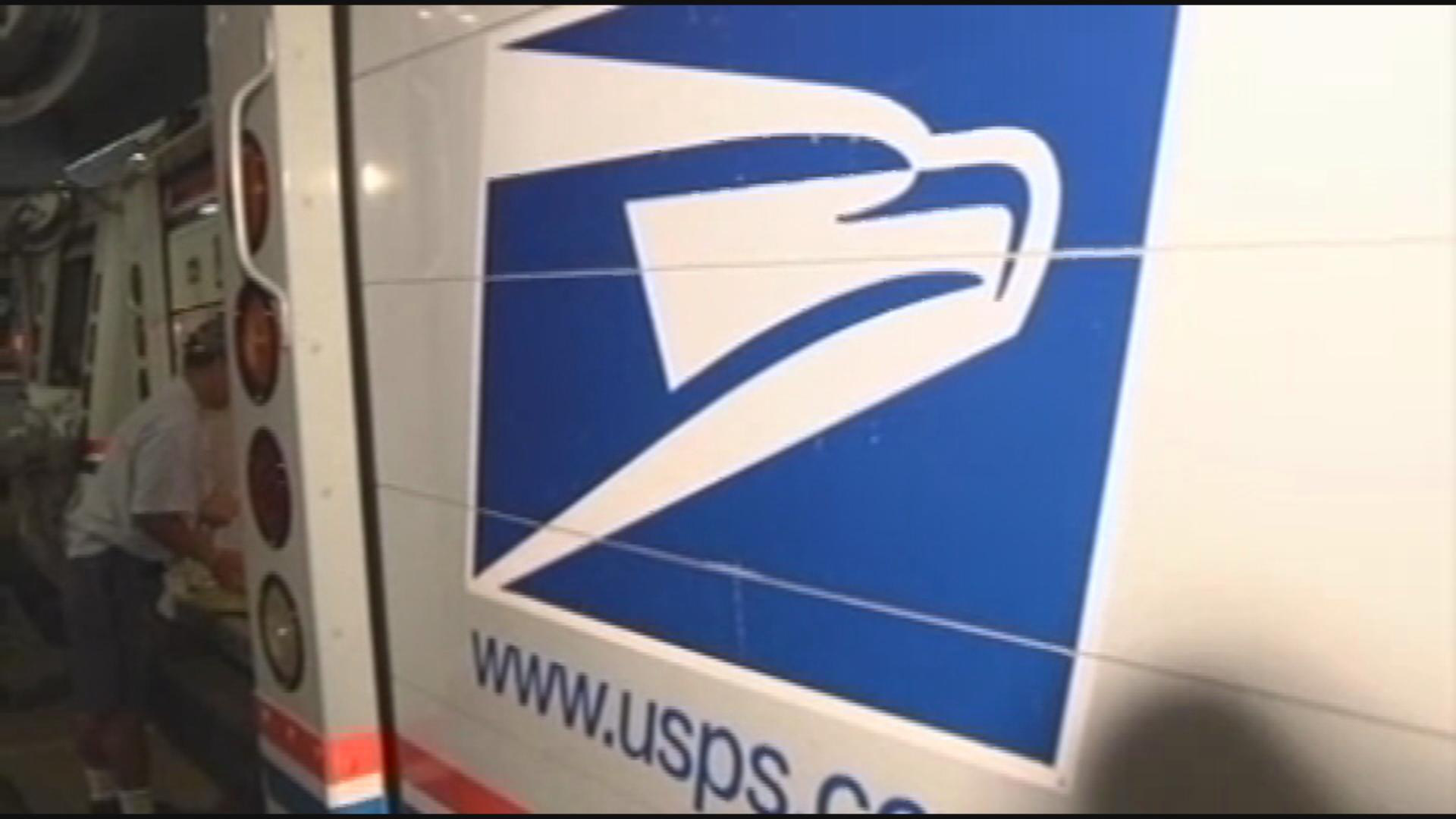 Before you put your bills or letters in the mail Monday, a reminder that the price for first class stamps went up Sunday to 46 cents.
If you would rather use forever stamps, those are still valid at a lower price.
Another change, postcards now cost 33 cents to mail.
There's a new option for international mail. Customers can buy a "global forever stamp" for $1.10. It's good for first class mail to anywhere in the world.