Local boy scout troops respond to allowing gay scouts
Posted: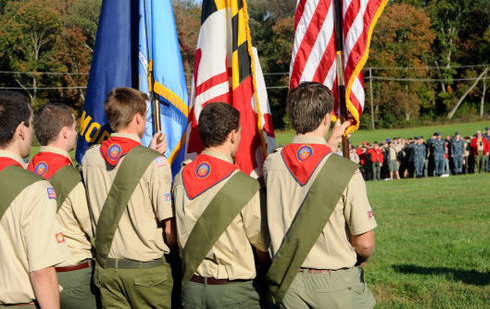 DECATUR -- Boy Scouts of America potentially allowing gay scouts is a hot topic for local boy scout troops as well.
According to the Boy Scout Oath, scouts' first duty is their duty to God. That's why some scoutmasters who go by the book have a few hesitations.
Ken McLeod is scoutmaster for Troop #85 in Moweaqua. He's in charge of 18 boy scouts whose ages range from sixth grade to high school seniors.
McLeod has been involved in Scouts for 32 years, but has a couple hesitations when it comes to allowing gay scouts or scout leaders.
In scouting kids are taught moral values, including putting God first, said McLeod. He worries allowing gays would go against scouting's religious teachings.
When asked how he would react to having a gay scout in his troop, McLeod said he wouldn't have a problem with it. However, he said he could see bullying or discrimination becoming an issue in some troops.
"That's the question parents are gonna have to ask," McLeod said. "If this is allowed, do they want their son to be camping with gay men? I don't know the answer. I really don't."
He said he would allow parents to decide. "It's just going to have to be every individual parent's answer."
McLeod said he hasn't heard many concerns from parents yet. However, he did get one call from an adult threatening to drop his membership if gay scouts are allowed.
Other local scoutmasters said they'd welcome any change and would have no hesitations accepting any gay scout or leader.