Decatur Man Cleared of Home Invasion Charge
Posted: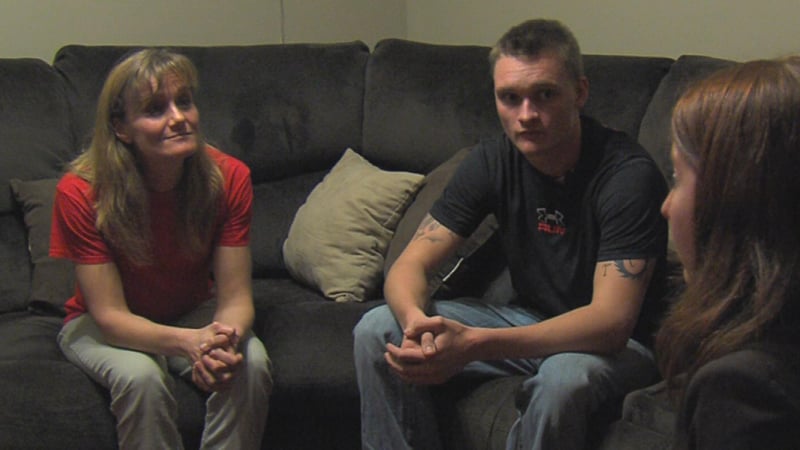 DECATUR- charges have been dropped against a Decatur man who was arrested for home invasion on Decatur's West End last week.
Tyler McCormick had been picked out of a photo lineup by two victims and was arrested for home invasion. His aunt Jennifer Bolyard said it couldn't be true.
"I said there's no way in hell," Bolyard said. "It's not possible."
She was with McCormick when an armed man invaded the home at 1739 W Decatur Street, across town.
"I knew he was innocent" Bolyard says.
But McCormick had to spend the night in jail.
"I just got there and was like there's no way I'm supposed to be here," McCormick said. "No way."
His aunt explained to the detective she was with McCormick during the robbery. Bond was set at a low amount and he posted bail. And now charges have not been filed. Now he's trying to clear his name and get his life back together.
"It was definitely turned upside down," McCormick says. "I couldn't sleep I really couldn't sleep. I mean, I was cleaning my house because I didn't know what to do. I didn't want to show my face in public at all because I felt like a criminal."
Though he's been through a lot, he's not angry.
"That's the best description she could give, so I'm not downing her at all. That's the right thing to do."
And now he says the right thing for him to do is move on.
Macon County State's Attorney Jay Scott tells us the decision to not file any charges was a joint decision made between his office and the Decatur Police Department. Scott says it's because the accuracy of McCormick's identification was called into question.