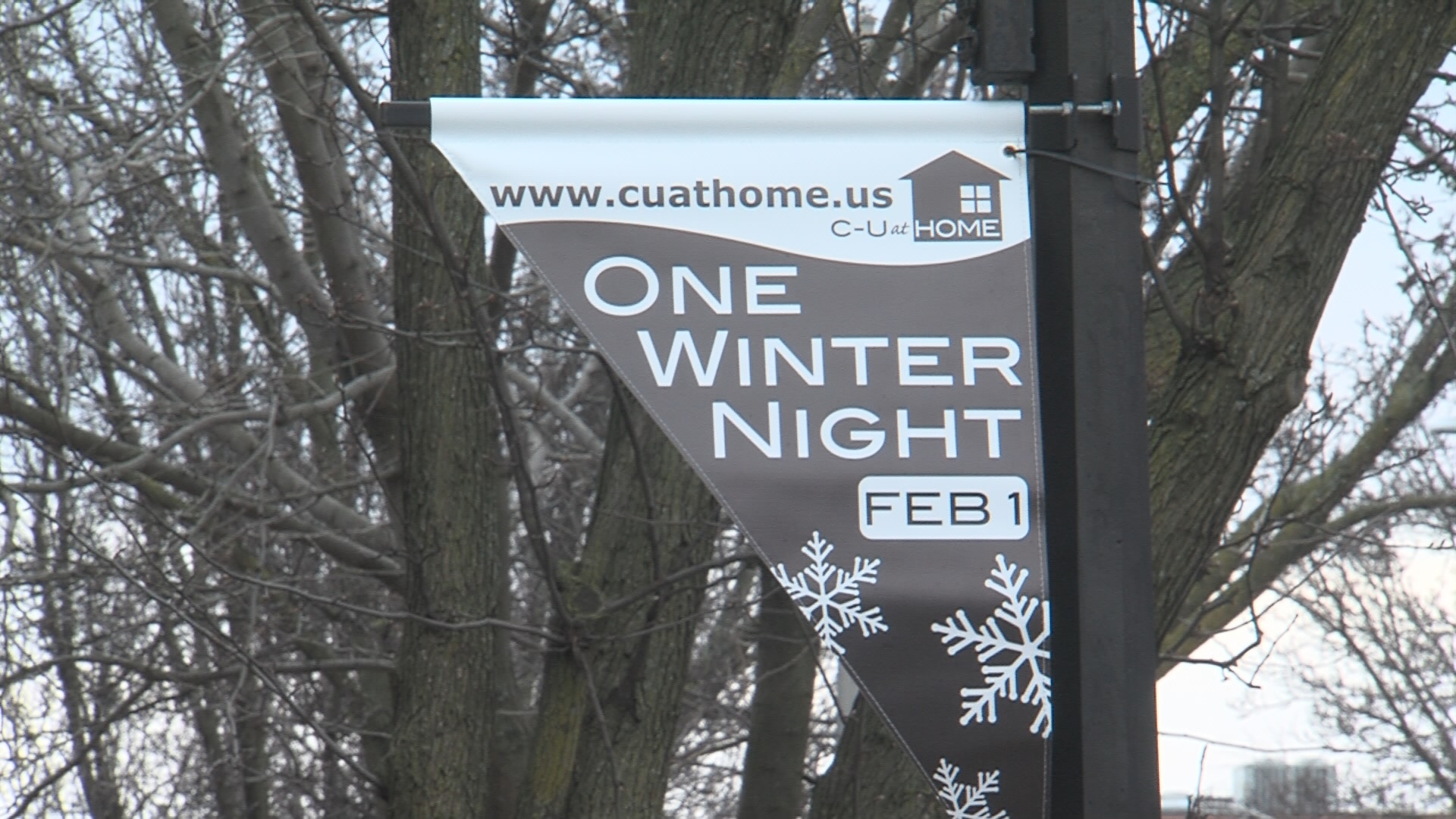 CHAMPAIGN - City officials, students and other locals are preparing for a night without shelter.
On Friday, Feb. 1, dozens will spend the night in cardboard boxes, some throughout downtown Champaign and others on the U of I Quad.
"One Winter Night," run by C-U at Home Executive Director Melany Jackson, is meant to raise funds and awareness for homeless.
Jackson says $15,000 has been raised so far, thanks to local sponors and generous community donations. The group hopes to raise a total of $50,000.
Among those spending the night outside is Mayor of Champaign Don Gerard, who says the city is "blessed" to have so many willing to help a cause for the homeless.
For more information on how to get involved or donate, head to cuathome.us