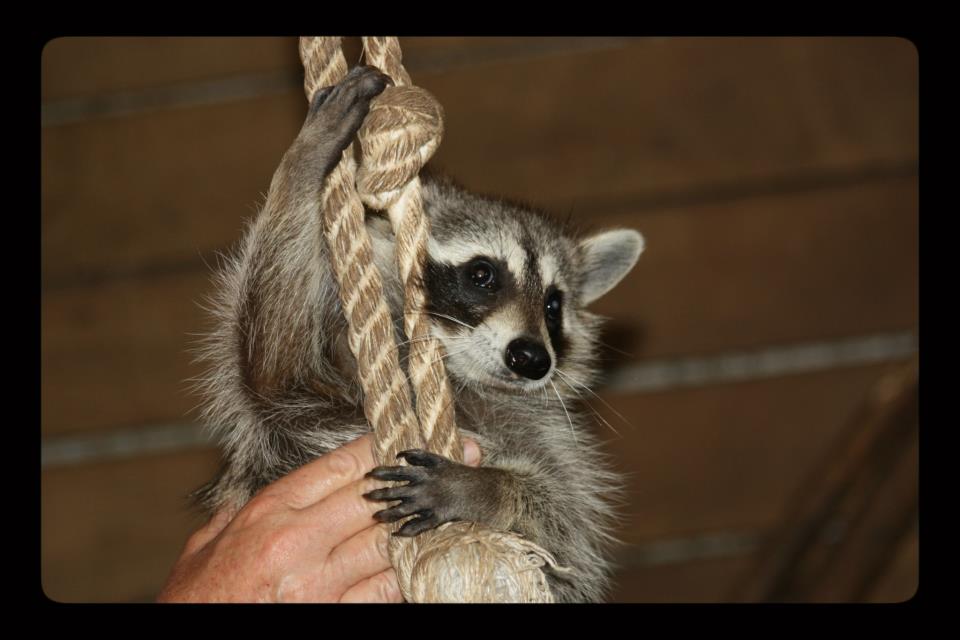 Herrick - Tucked away in rural Shelby County injured, sick and orphaned animals have found a home. The Herrick Wildlife Rescue.
"This is my calling I guess," Anne Eddings told WAND News. "Everyone has a special thing that they do. This is my special thing."
Anne gave up her beloved horses to afford helping wild animals. Her home and 20 acre property has animals in need being helped by Anne and her husband Ron.
Six young fawns are housed in the old horse barn. One had been seriously injured when it was attacked by a coyote. Others were brought in by the public and law enforcement.
The fawns are healthy and will be released back to the wild early next week thanks to Anne's hard work. "Anne takes care of it," said husband Ron Eddings referring to her care for an animal. "It's really rewarding to watch something like that."
It's rewarding for Anne too although it's hard to see them go. "You worry about the deer and it's hard," Anne said. "And you hope that everything works out."