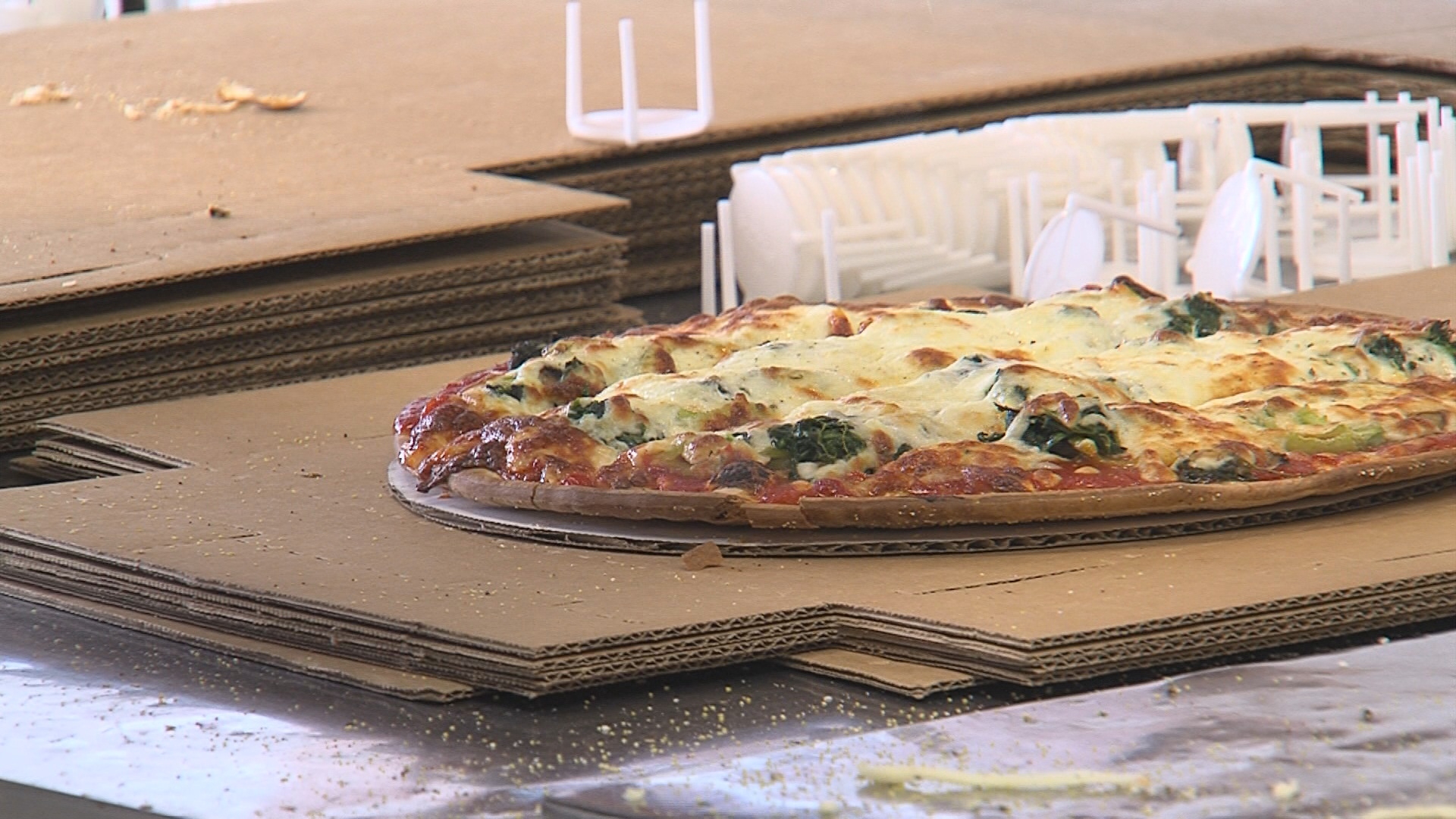 URBANA - For many local food joints, Super Bowl Sunday marks the busiest day of the year.
Shane Morrison, owner of the Rosati's Pizza on S. Gregory Street in Urbana says he has nearly 30 employees working, including 15 delivery workers.
Morrison says he expects to sell 4,000 wings and 600 pizzas throughout the day, with the busiest hours expected between 3 p.m. and 7 p.m.
Cody Thomas, Assistant Manager at Wingin' Out in Champaign says they are "super staffed" for the day, with nearly every staff member on the clock. He says they expect to make over 100 deliveries throughout the day.