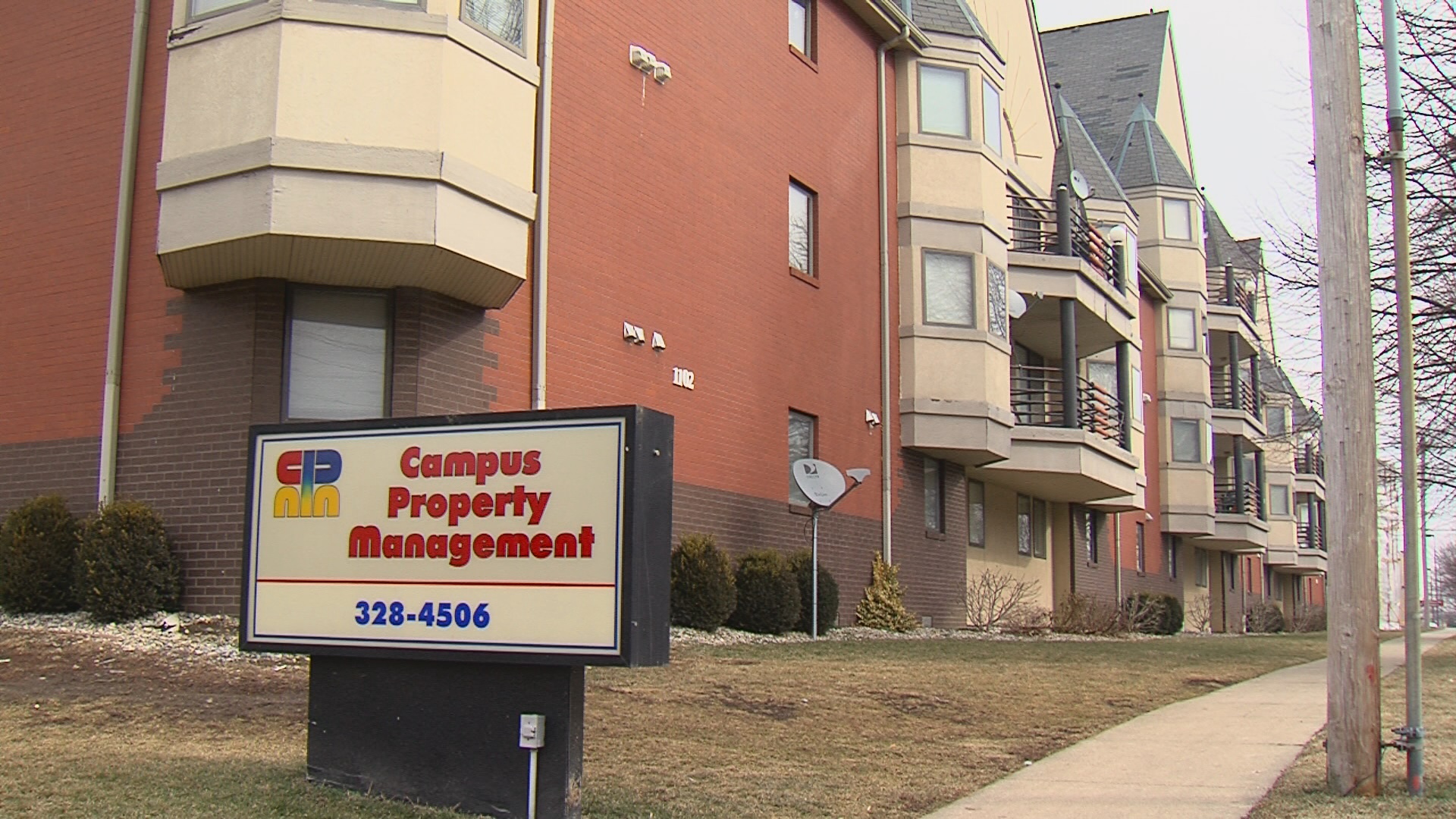 Shots were echoed through out one Campus Property Management Apartment building Monday at 8:30 p.m. Just minutes later, Urbana police said, they found Curtis Mosley, 29, shot several times.
Police said, the suspect fled the scene.
This shooting happened less than 24 hours before Mosley was scheduled to testify against Ardis Fenn, 23.
Prosecutors said, Fenn shot Mosley last June near Auto Zone. Fenn was charged with aggravated battery.
Jury selection started Monday with Mosley to take the stand Tuesday. However, the trial was postponed because Mosley was found dead and Fenn is now missing.
The judge issued a $10 million warrant for Fenn's arrest. The trial will resume Thursday.
Police are still searching for the murderer. We are not reporting Fenn is behind this suspicious crime.
If you have any information please call Urbana Investigators at 217-384-2320 or text CCTIP plus the information to CRIMES (274637).