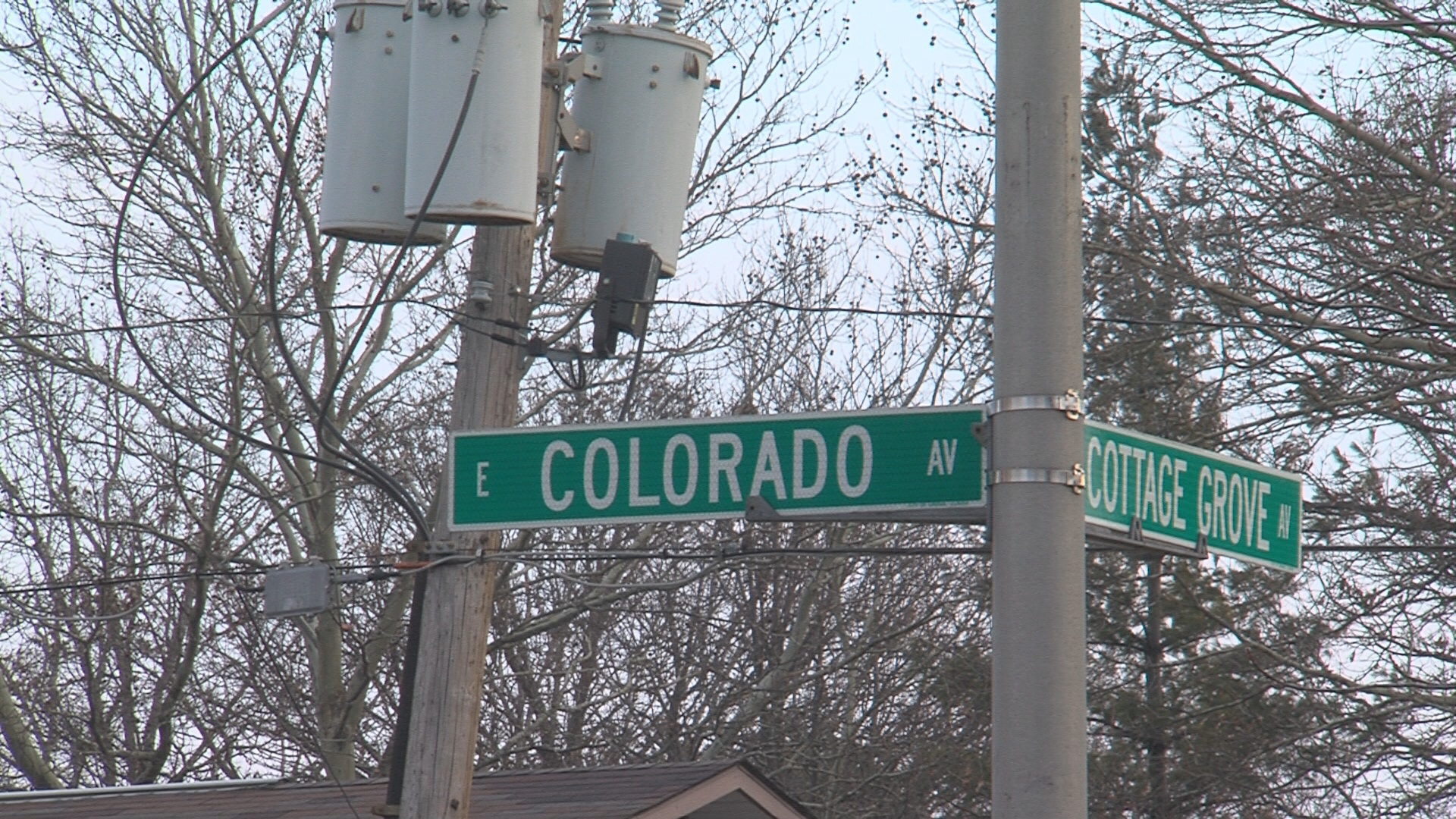 URBANA- Police are investigating a shooting death that took place Monday evening inside an apartment on E. Colorado Street.
Police say Curtis Mosley, 29 was shot to death around 8:30 by a male suspect. Mosley was taken to Carle Hospital and pronounced dead that evening.
Prosecutors say Mosley was scheduled to testify Tuesday in the trial of Ardis Fenn. In June 2012 police say Fenn was charged with shooting Mosley in the parking lot of Above and Beyond Detailing.
The trial began on Monday. Champaign County State's Attorney Julia Rietz says Fenn did not appear in court on Tuesday.
Police have not confirmed whether Fenn is suspected in Mosley's murder. An arrest warrant for Fenn has been issued with bond set at $10 million.
Rietz says the trial will reconvene on Thursday, with or without Fenn present.