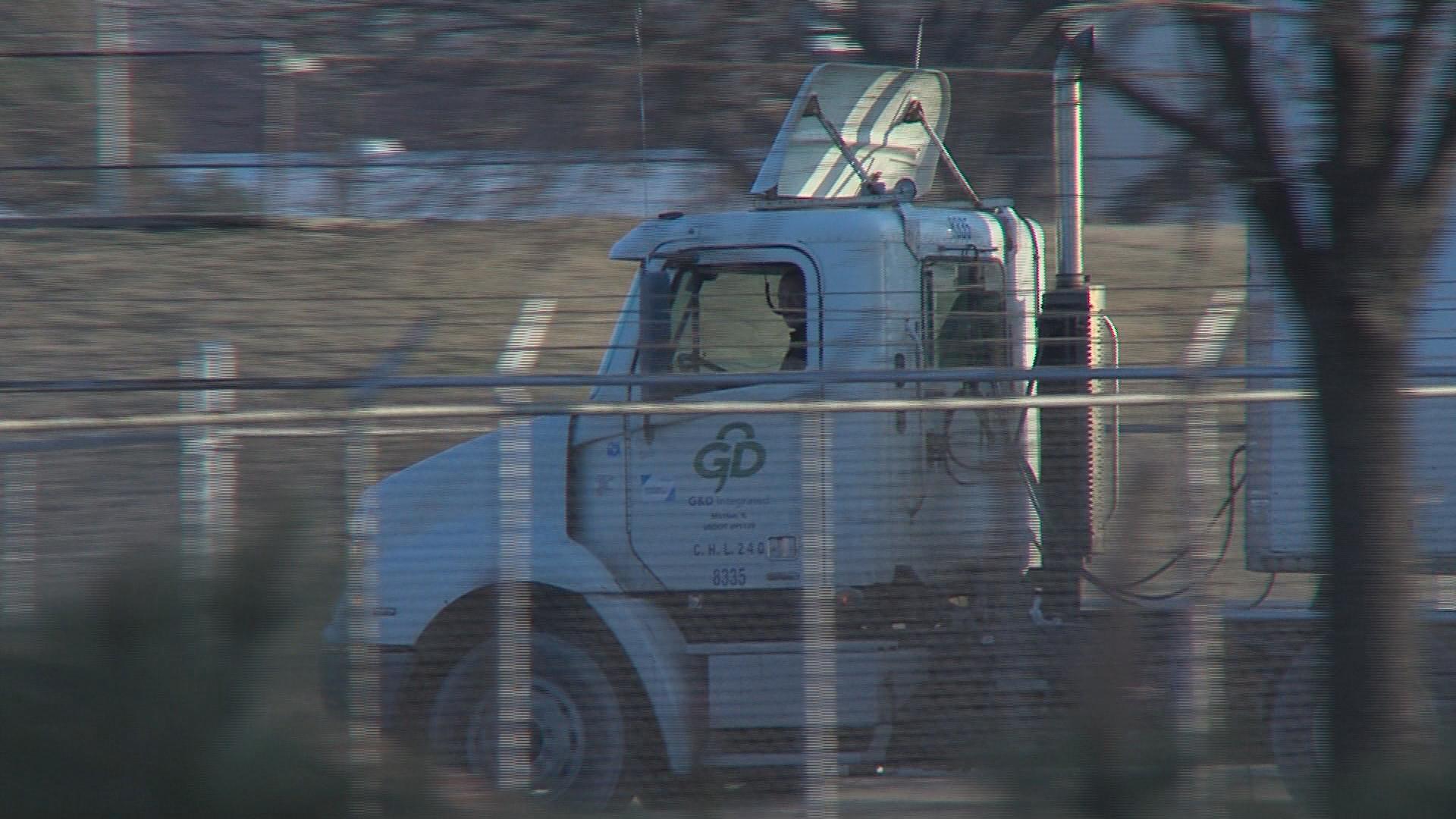 DECATUR-It was an emotional day at Commerce Park, all three shifts who work for G & D Integrated in Decatur learning they'll be losing their jobs.
G & D Integrated collects, warehouses and delivers products. All employees at the Commerce Park location received a letter Tuesday. It says that the company learned that Caterpillar is terminating their contract with G & D. G & D Integrated provides Cat with logistics.
The work will be eliminated in stages but the letter states that Caterpillar has not given exact dates, just that all services will stop by May first. And that those job cuts will be permanent.
The assembly work will start to be phased out on February 25th and supposed to be complete by March or early April.
But there could be a silver lining. A company identified in the letter is conducting interviews and all G & D Integrated employees are welcomed to apply. So hopefully, not all those jobs will be permanently lost in our community.
Back in June, we reported that layoffs from G &D would come in waves. Many of those workers however were able to get jobs at Caterpillar, or moved into the G & D Integrated location at Commerce Park.