Quinn Proposes Controversial Measures
Posted: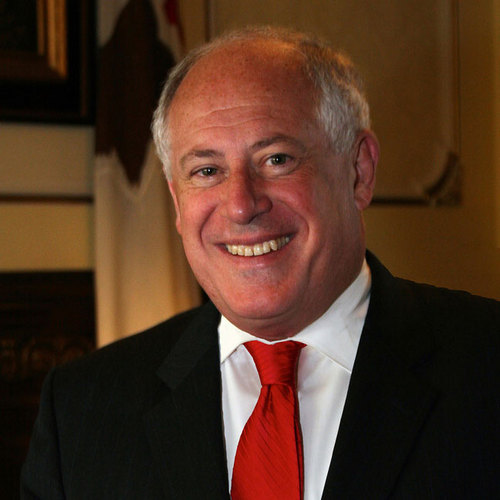 Springfield - Illinois Gov. Pat Quinn gave his annual State of the State address Wednesday in Springfield. Here is a list of highlights:
--Proposes raising Illinois' minimum wage from $8.25 to $10 an hour.
--Urges lawmakers to solve state's nearly $100 billion, worst-in-the-nation pension problem. Puts his support behind Senate Bill 1, a hybrid of previous bills, sponsored by Senate President John Cullerton.
--Proposes that Illinois lawmakers recuse themselves from taking a vote or other official action if there's a conflict of interest. Proposal would also prevent lawmakers from representing a person or corporation where there's a financial or personal conflict of interest.
--Signs executive order designed to help military veterans get jobs. The order calls for state agencies to streamline the process for veterans applying for job licenses.
--Reiterates call for assault weapons ban in Illinois and a ban on high-capacity ammunition magazines.
--Says it's time for Illinois to allow gay marriage. A Senate committee has approved legislation allowing same-sex marriage. Backers of the measure say a Senate vote could come as early as next Thursday, which is Valentine's Day.