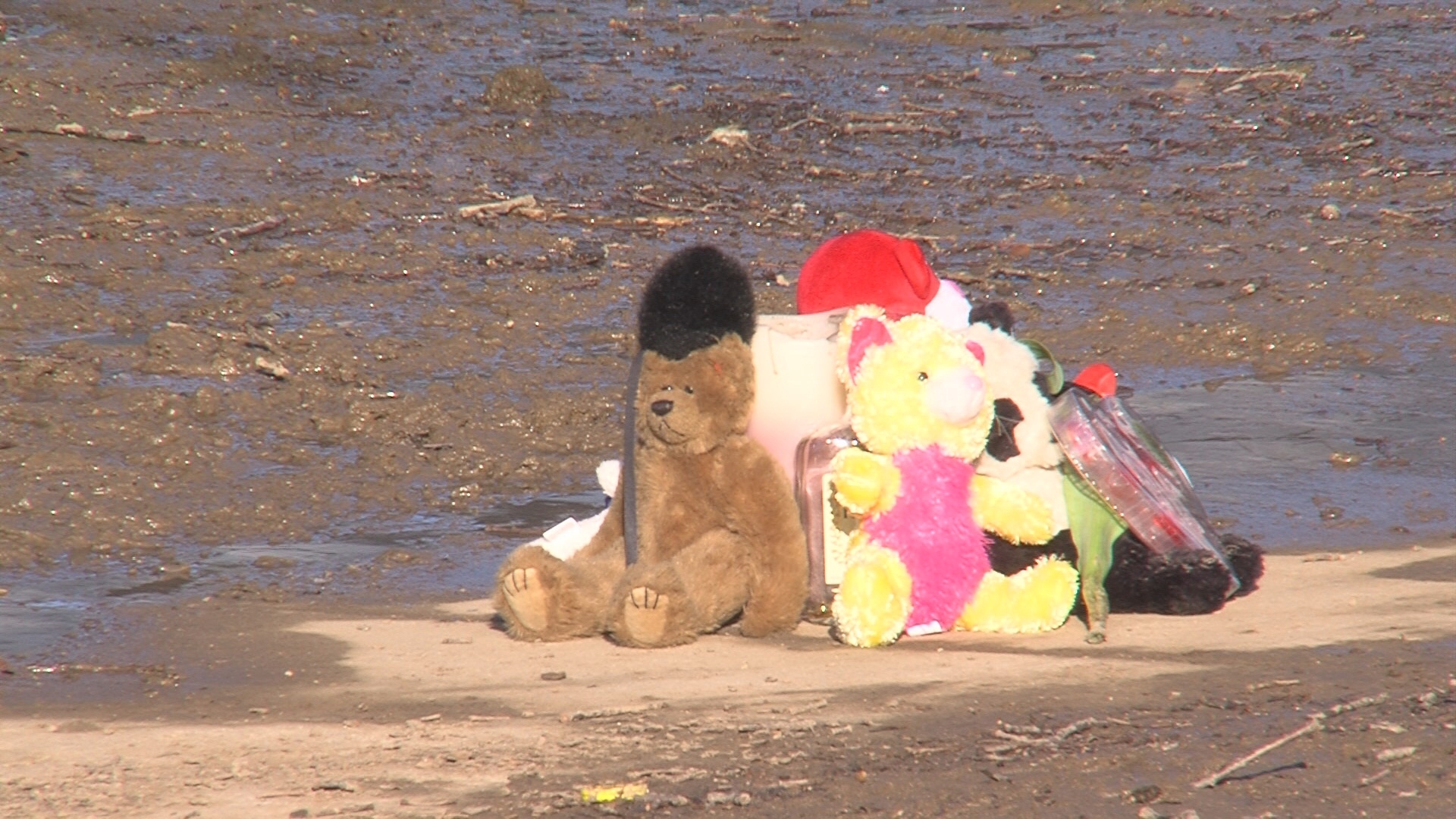 DANVILLE- Police are investigating a shooting that happened Tuesday night in the 900 block of Lewis Lane.
Director of Public Safety Larry Thomason says Danville police were called to the scene around 11 p.m. A 24-year old man was found dead with what appeared to be gunshot wounds.
The victim was later pronounced dead at a Danville hospital.
Thomason says details at this time are "sketchy." No arrests have been made but Thomason says police have leads.
Anyone with information is urged to call Danville police or Crimestoppers at 446-TIPS.