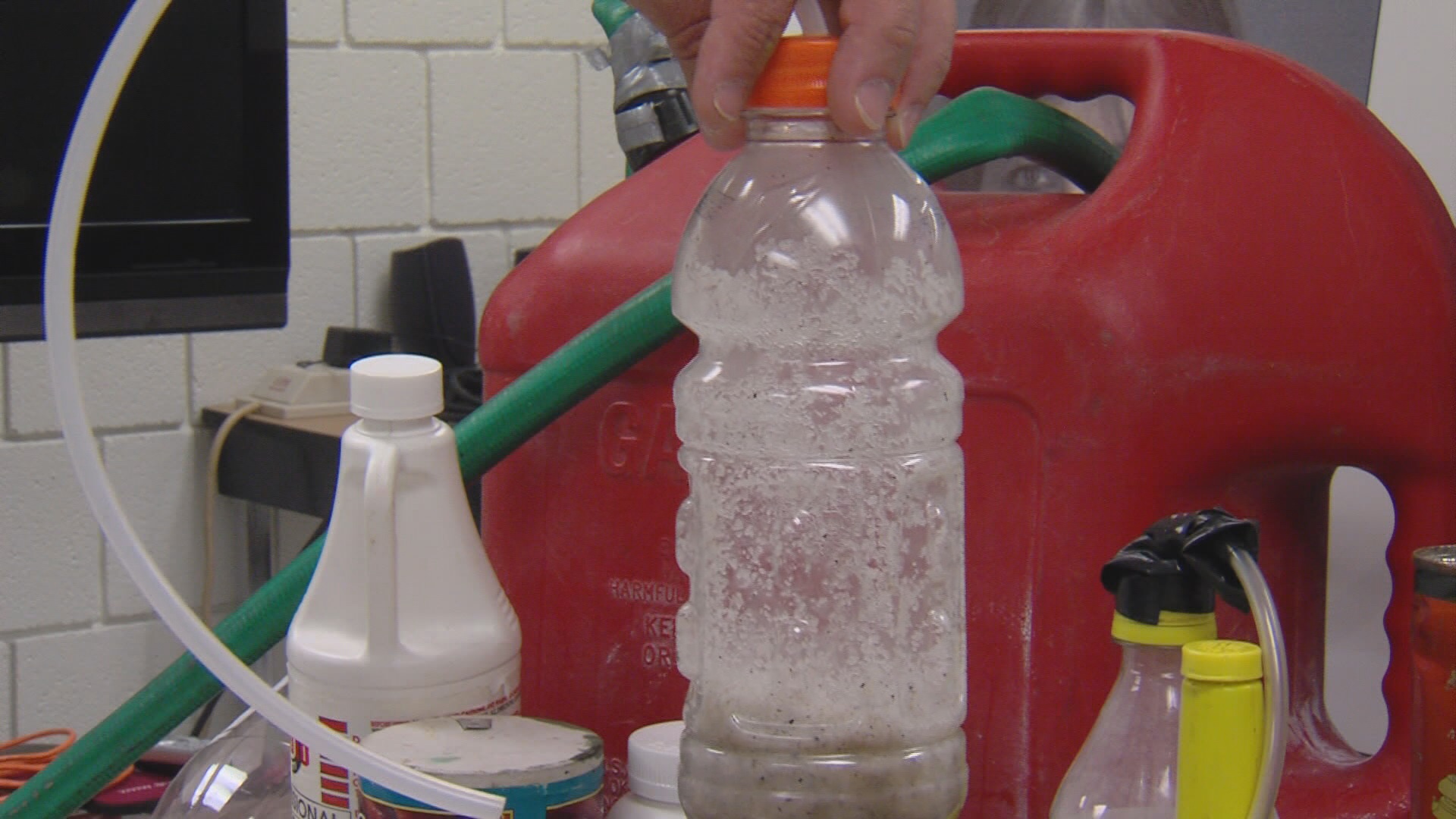 Taylorville - While federally funded law enforcement groups see their budgets slashed, and with meth labs becoming a big problem in Christian County, Sheriff Bruce Kettelkamp had a simple message.
"The funds can not be cut. We need to have these agencies, these groups that assist smaller agencies like us," said Kettelkamp.
Without the help of the Central Illinois Enforcement Group (C.I.E.G.) and the Illinois State Police Meth Response Team, Kettelkamp said the war on meth will only get harder.
"What I'm seeing from chronic drug use is we're seeing mental illness, and I believe that it all turns out to the drug abuse."
Christian County's Mental Health Association's clinic manager Sue Paso agreed.
"Depression, a lot of anxiety, which can be kind of a double edged sword in itself because many of the anti-anxiety medications also have some addictive properties to them, and you don't want to switch one addiction for another," said Paso.
Getting help or finding treatment in Christian county won't easy either.

"I think the closest in-patient treatment facilities would be Jacksonville, Springfield, and Decatur and there's a long waiting list to get in. And people, a lot of times when they want to get them into treatment, they have to be clean to go in," Paso told WAND News.