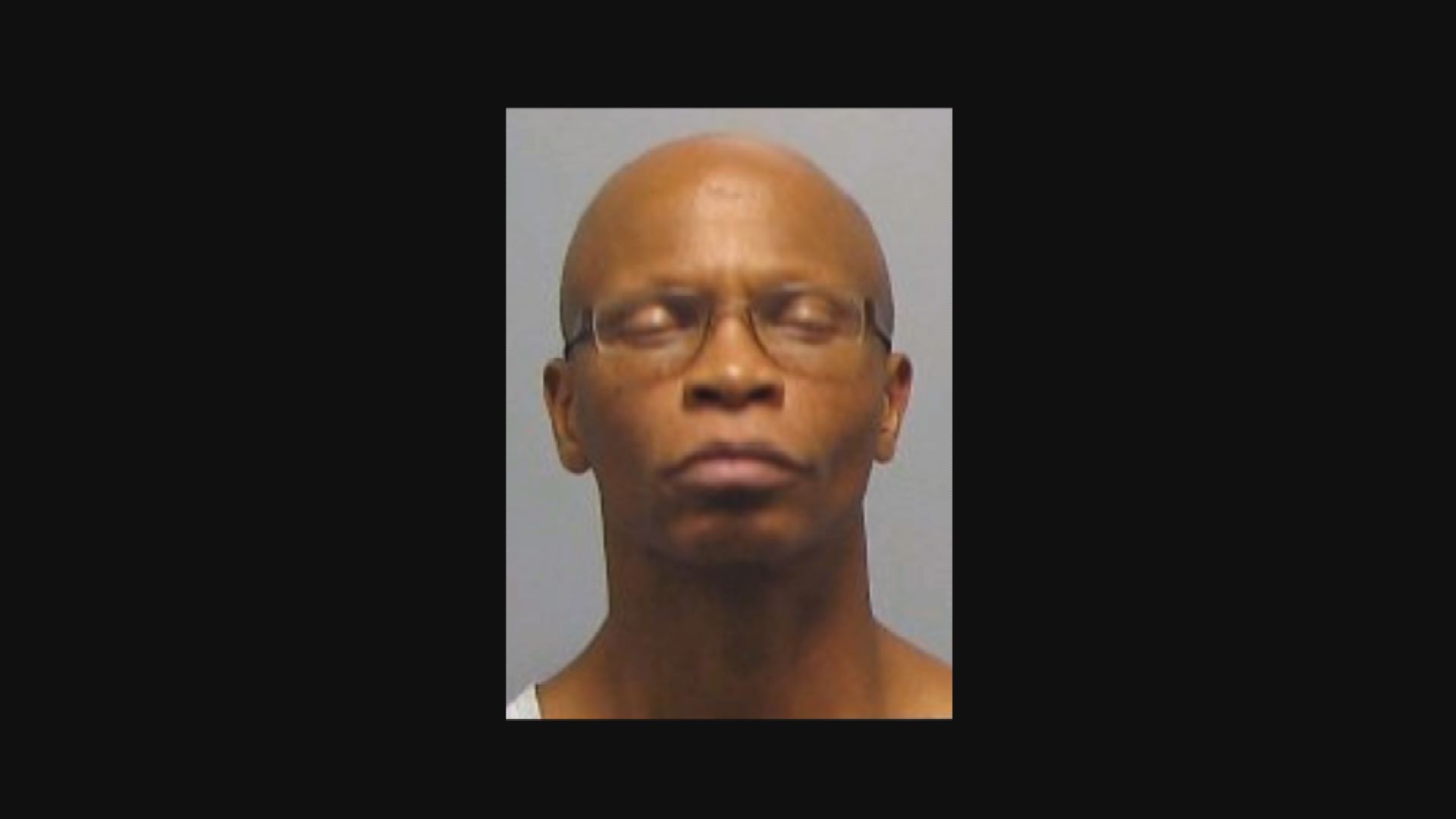 SPRINGFIELD -- A Springfield man who represented himself in court has been convicted of murdering his neighbor.
It took the jury less than three hour to convict Kenneth Bell of murdering Pauline Cormier in 2010.

According to court testimony, Bell had been smoking crack for three days before he stabbed Cormier more than 100 times in her home.
State forensic experts also matched Bell's fingerprints to what appeared to be a bloody fingerprint in Cormier's home.
Additionally, the blue Nike shoes Bell was seen wearing tested positive for Cormier's blood.

"I'm glad it's over," a close friend of the victim's family told WAND News.
Bell is scheduled to be sentenced March 20. He is facing up to 60 years in prison.
The trial continues Friday morning. WAND will bring any updates on a verdict.