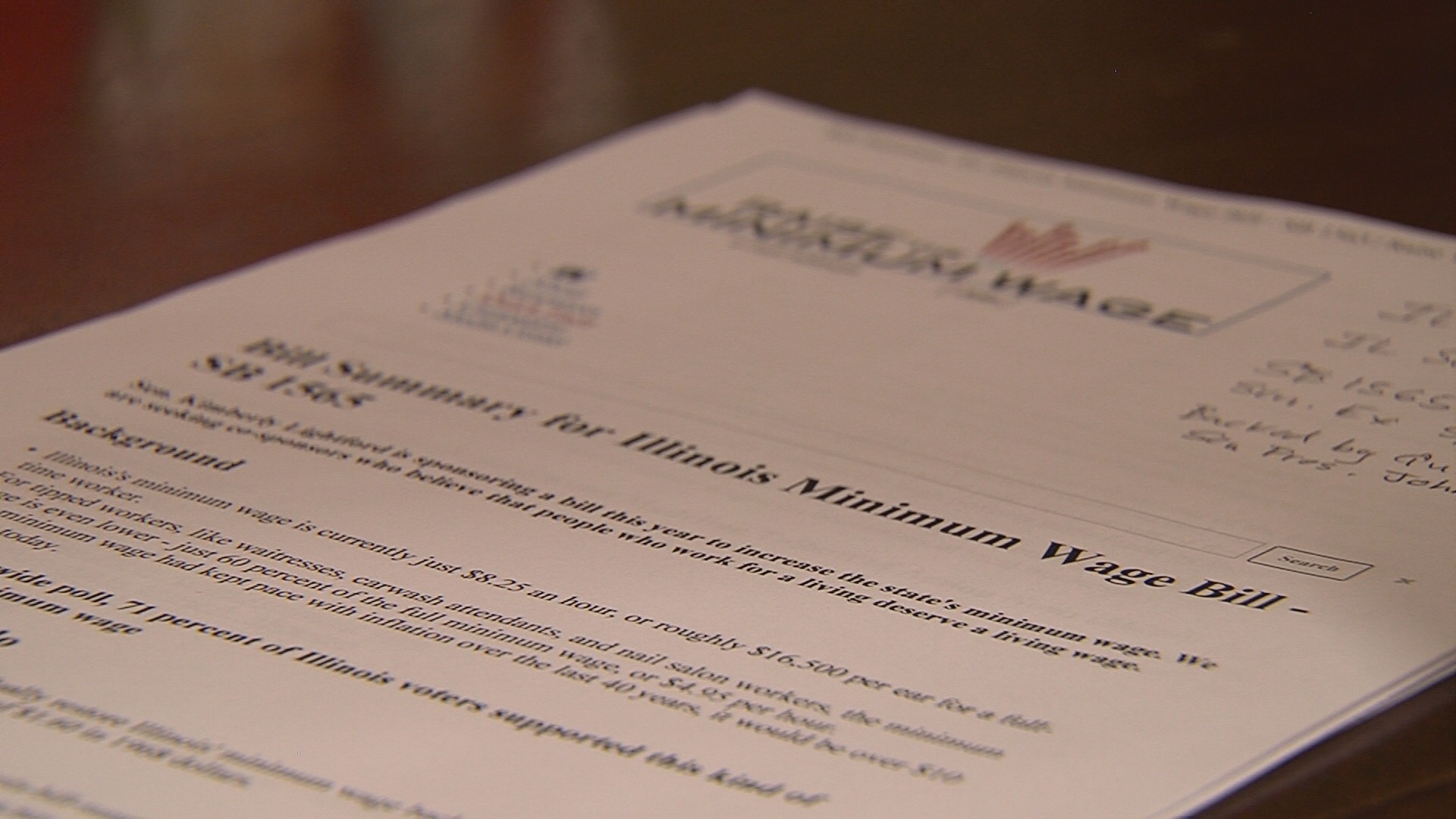 Decatur - Governor Pat Quinn wants to hike the state's minimum wage from $8.25 to $10 an hour.
During his State of the State address this week, Quinn said that a raise in wages will be a job creator for Illinois.
Business leaders told WAND News just the opposite.
"Well as a small business owner it's not only going to cost jobs, I believe it's going to cause many businesses to fail in Illinois," Wildflowers Artisan Bakery and Cafe president Kelly Wingard said.
Local lawmakers have also said the idea is ill advised, and will only hurt businesses.
Decatur State Representative Adam Brown said,"the cost of doing business here in Illinois has already run out over 60,000 employees in the past year alone, and so increasing the burden folks, especially our small business employers is the wrong direction for Illinois."
"It actually puts people out of work in some cases and it tends, unfortunately, to put people out of work who are at the most economic disadvantaged," Champaign Senator Chapin Rose told WAND News.
Defending his view, Quinn said workers who earn more will have more money to spend.