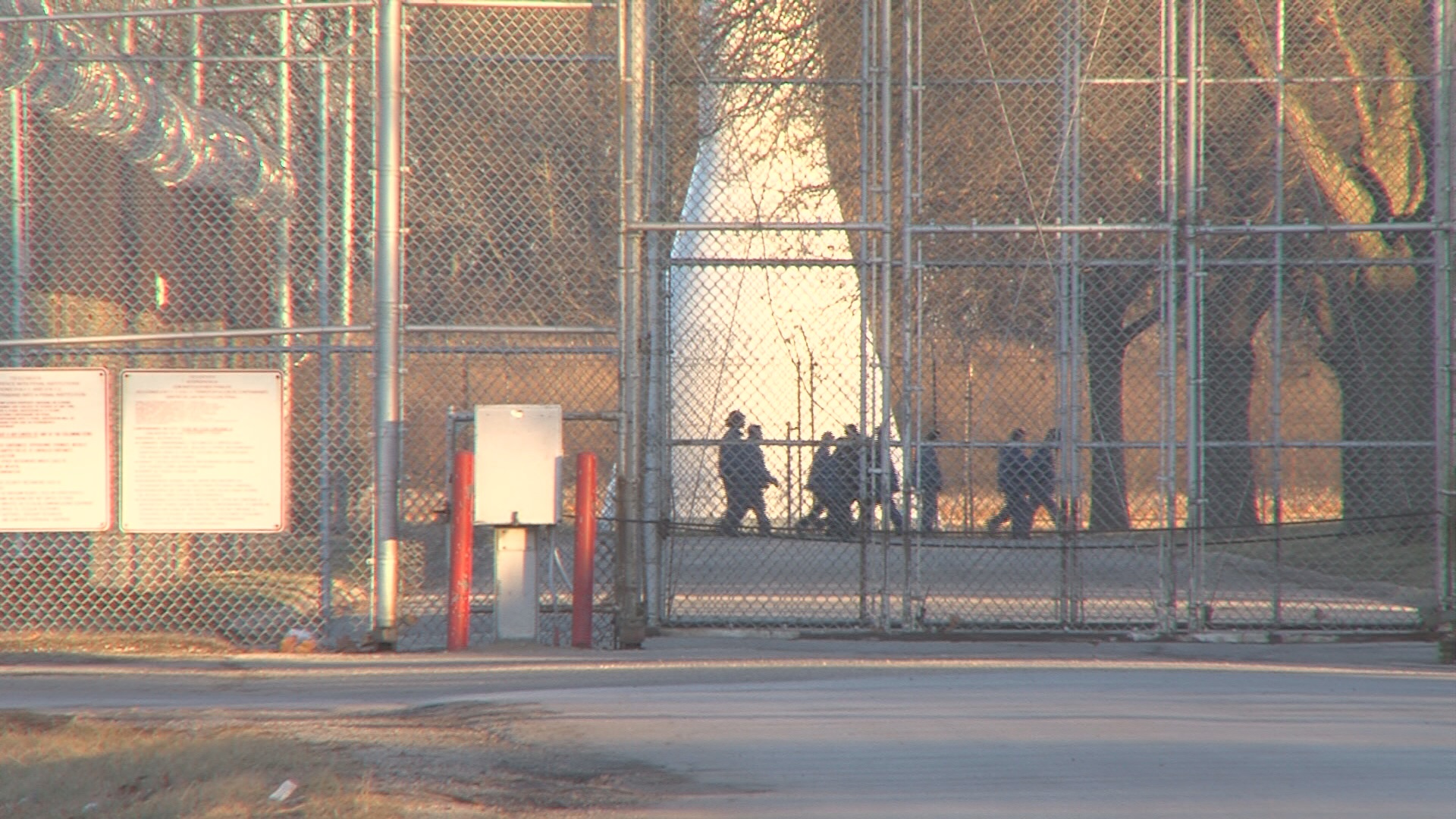 Lincoln - The Logan Correctional Center was built to house just over a thousand inmates.
That's not the case right now though, as sergeant Shannon Kelly told WAND News,"currently we're at about 1,630, a little bit more than that, and we've been as high as about 2,000."
Amidst concerns about safety, the Illinois Department of Corrections said that is still within operational capacity.
However, Kelly didn't agree with those thoughts.
He said with crowded cells, he and other guards are at risk.
"Well anytime you cram more inmates to that tight of a space, it's always going to create tension and it's always going to make our jobs more difficult. On January 24th we hand an incident with one offender that injured four staff. Two officers, a sergeant, and a major," said Kelly.
A guard was seriously injured by inmates at the Pontiac Correctional Center last week.
Despite those recent incidents, the Department of Corrections in a statement said they are strongly committed to operating safe and secure facilities, and will continue to do so.