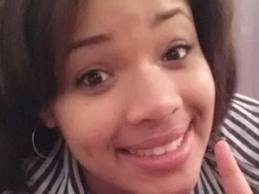 Saturday is the day hundreds of people remembered a 15-year-old girl's life that was taken away too soon.
First lady Michelle Obama and hundreds of people attended the funeral for Hadiya Pendleton.
The Chicago girl was shot and killed just a few days after performing with her classmates at an inauguration event.
"We're here because of an innocent victim of gun violence. Anthony and Cleo, your angel has become the face and the tragic reality of this epidemic of gun violence that is causing funeral processions of our children," said, Father Michael Pfleger a Chicago Pastor.
Chicago Mayor Rahm Emanuel and Governor Pat Quinn also attended the funeral.