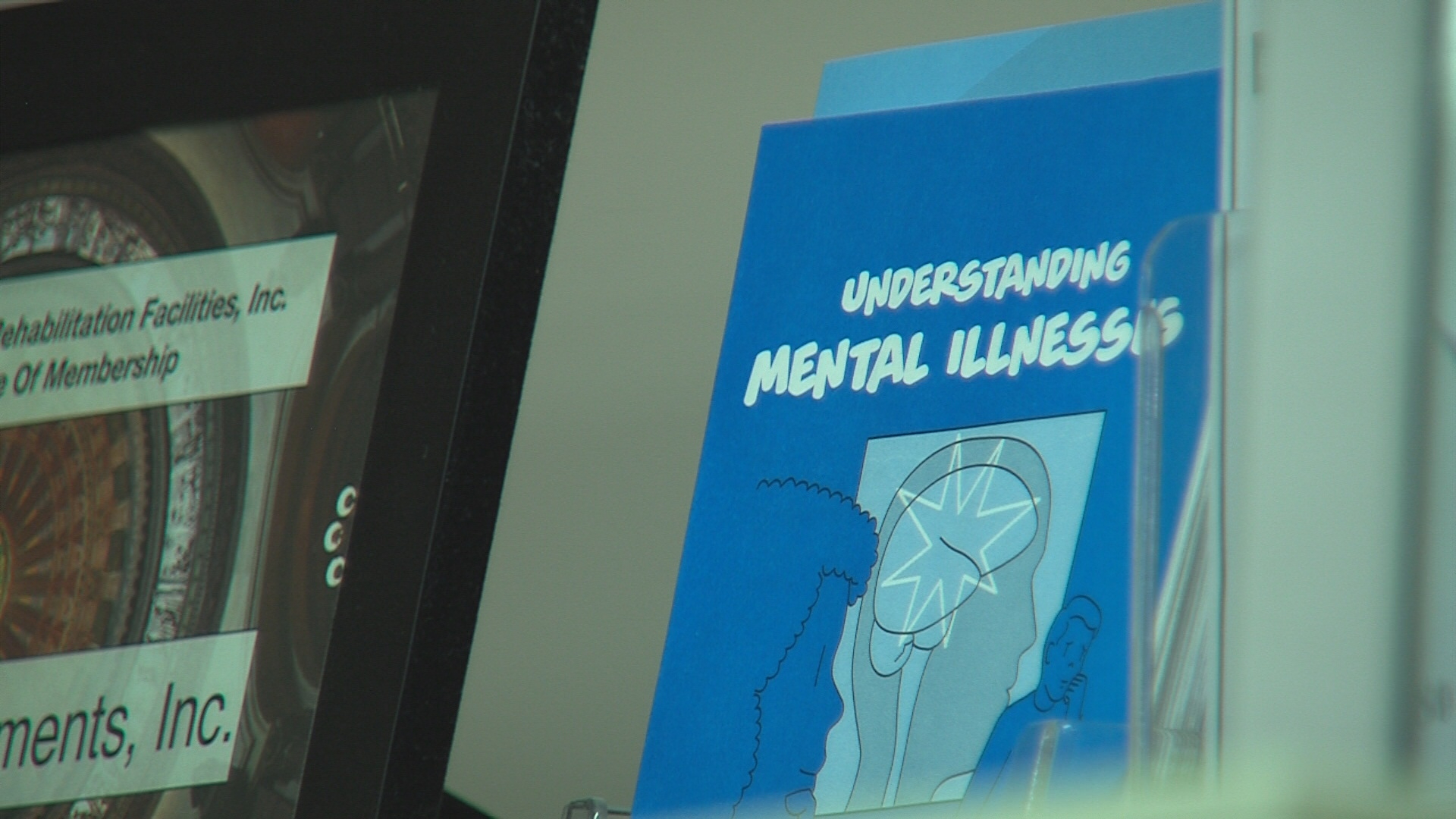 CHAMPAIGN - A local mother is speaking out about her son's battle to receive mental health treatment.
Wishing to remain anonymous, the mother says her 25-year old son has battled mental illnesses like bipolar disorder and schizophrenia for seven years.
Over that period, he's been waitlisted for treatment and denied treatment. It wasn't until he injured himself that immediate help was received.
Sue Keller, Secretary with NAMI, an advocacy group for individuals and families dealing with mental illness, says people often fail to receive access to mental health services.
She says the problem lies with funding, not a lack of counselors.
If you'd like to get involved with NAMI, they meet the second Monday of every month in the Community Elements building on Park Street.