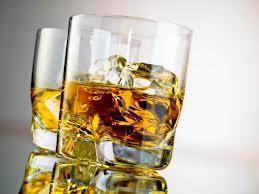 Teens are stepping up against underage drinking.
The Illinois Liquor Control Commission is asking teenagers to come up with artwork and slogans encouraging adults not to provide alcohol to minors.
The winning submissions will go on display across the state later this year.
The "Don't Be Sorry Youth Art Contest" deadline is February 15th.