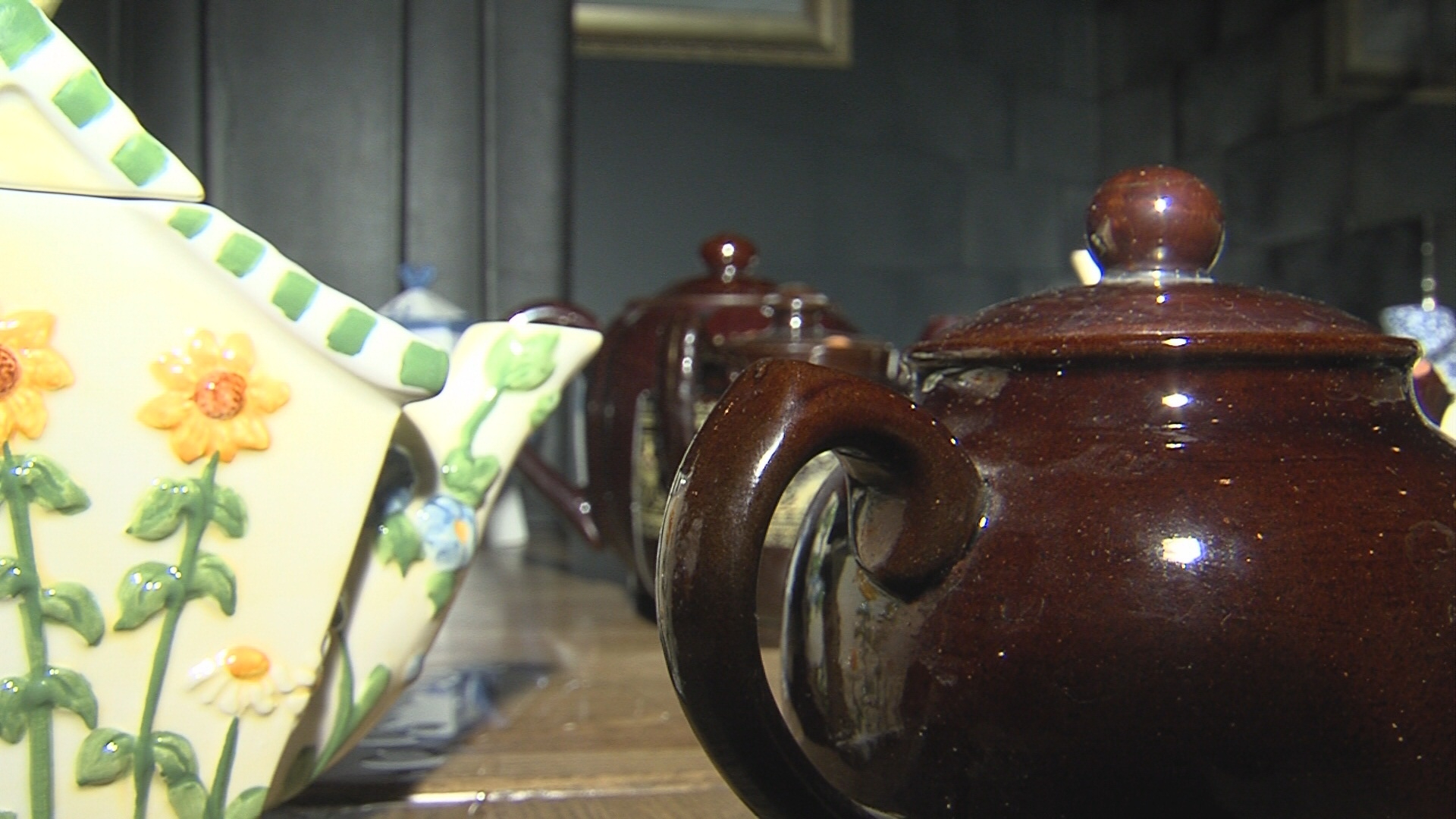 CHAMPAIGN- The American Cancer Society hosted its first-ever Mad Hatter Tea Party Fundraiser on Sunday.
Over 200 people were involved in the event, which took place at two different times, 12:30 p.m. and 3 at The Big Grove Tavern.
The fundraiser featured lots of tea, snacks, raffled prizes and a hat fashion show sponsored by Dress Barn.
Local hat collector Gretchen Potter brought 50 hats dating from 1900-1960s to the fundraiser.
Event coordinators expected to raise over $3,000.