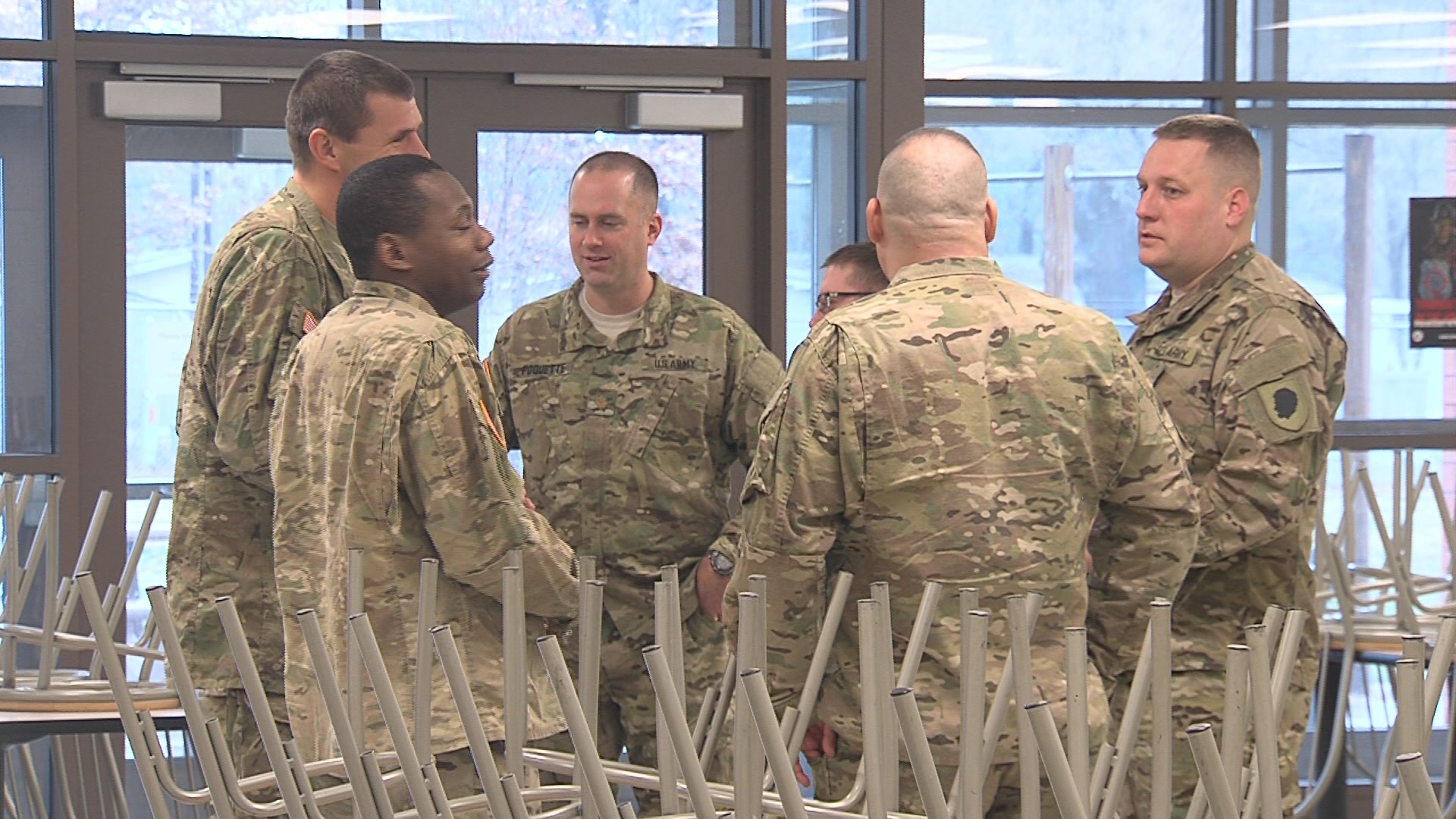 About 20 Illinois National Guards were given a token of appreciation Sunday.
The ceremony, Freedom Salute, at Camp Lincoln in Springfield showed support to the team that battled in Operation Enduring Freedom in Afghanistan.
Lt. 1st Class Tim Sanders said, "it's nice to know that people actually care. It's nice to get the thanks and appreciation from the state."
The soldiers were away January 2012 and returned home last November. During their mission, they removed more than 30,000 kilograms of explosives.
The troops were selected from different parts of Illinois.