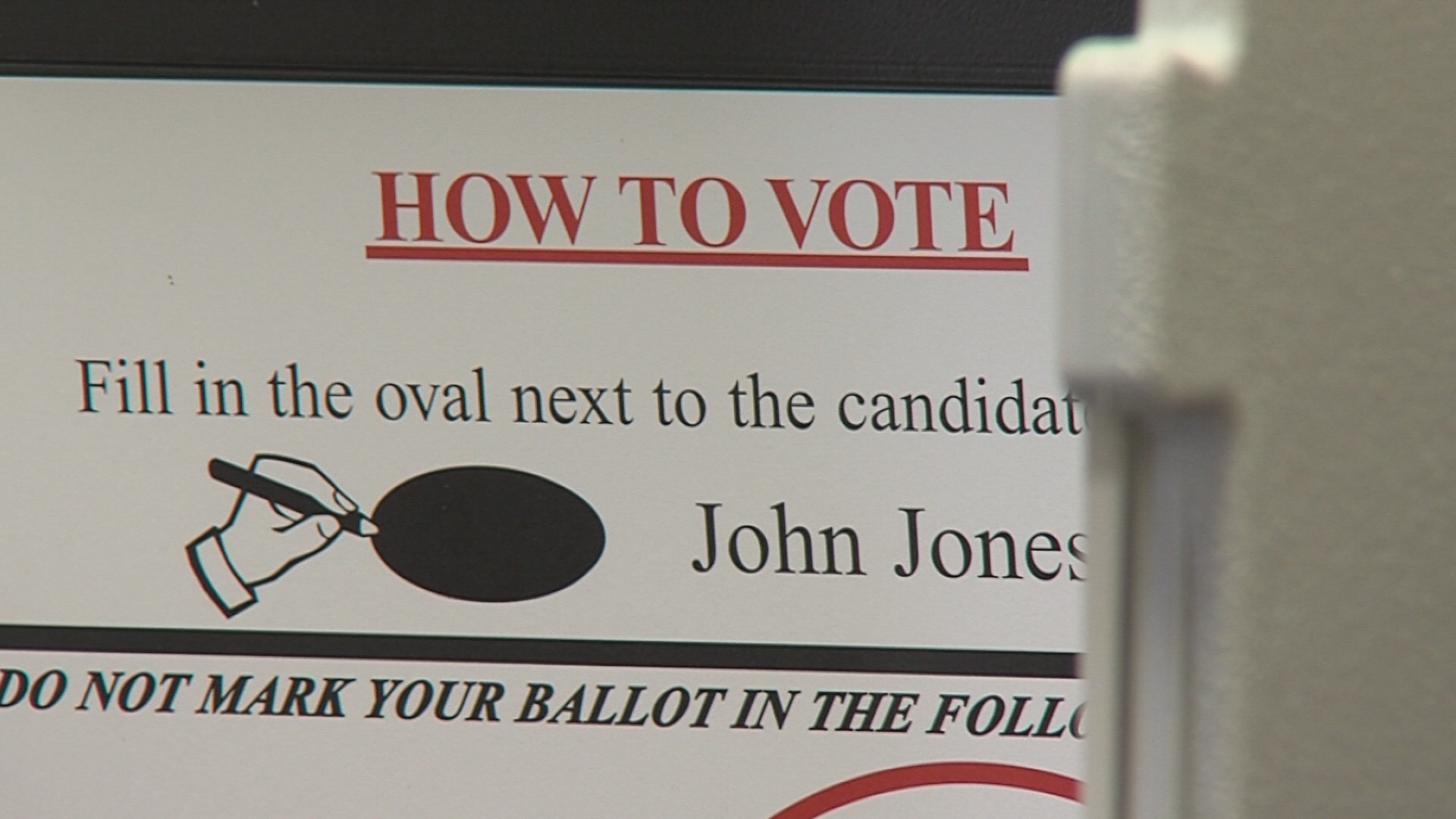 Governor Pat Quinn wants to take voting registration to the next level.
The governor said, Illinois residents should be able to register for voting by typing information into a website.
Supporters said, this is a way to attract the generation that has traditionally been absent from the election process.
Some republicans question whether this is the right time to introduce the measure. Illinois Republican Chairman Pat Brady said, lawmakers need to focus on fixing the state's pension crisis.
More than a dozen states already offer online registration.