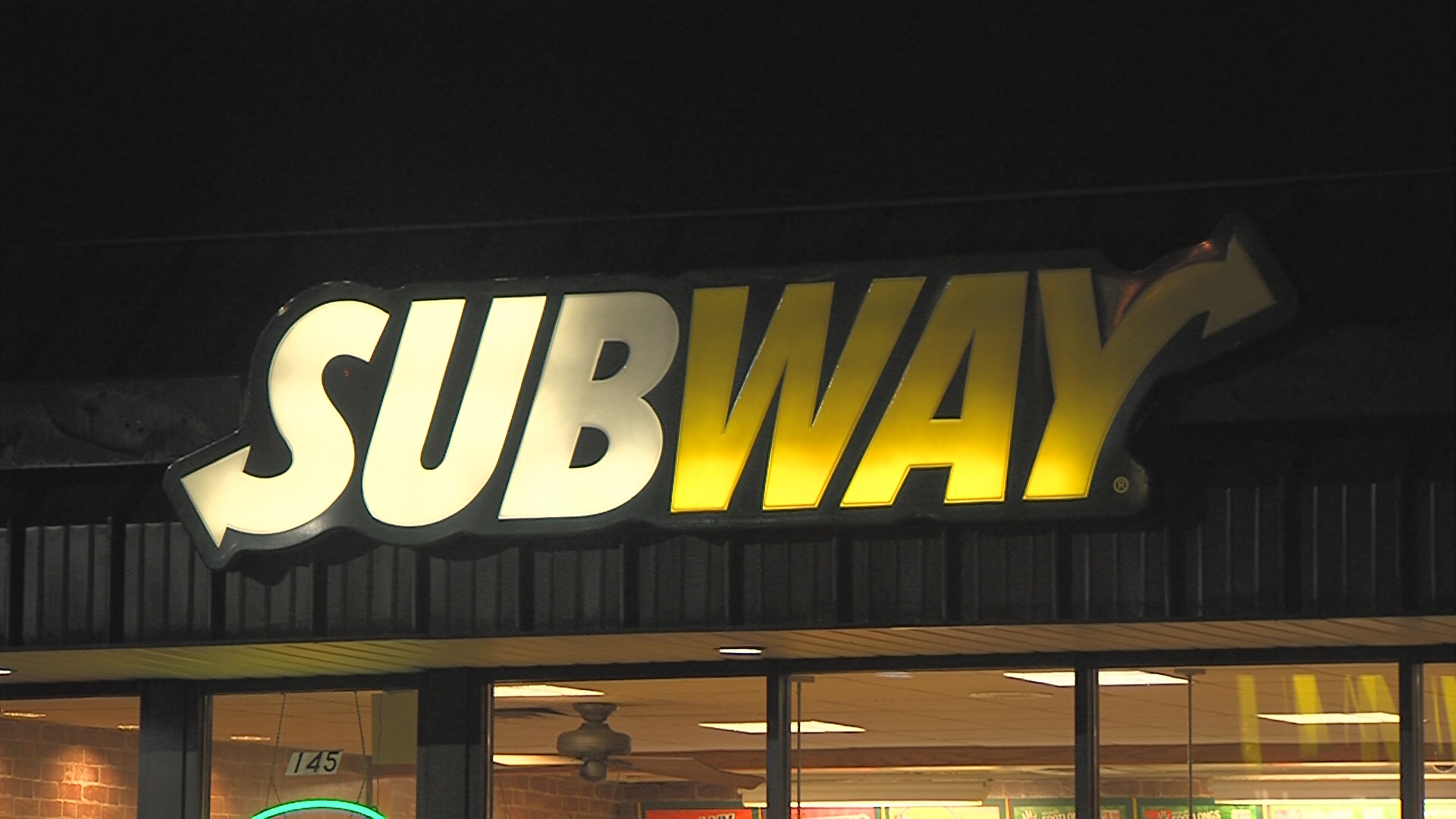 Decatur police are searching for a man that is a suspect in a robbery at Subway.
Police said, it happened around 8:30p.m. Sunday near East Pershing Road.
They are searching for a slim built man about 6 feet tall. The suspect was wearing a gray hooded sweatshirt, jeans and gloves. Police said, the hood was pulled over his head.
Around 9p.m. Sunday night, police were canvassing the area with K-9 dogs.
We will keep you informed, when more information is available.