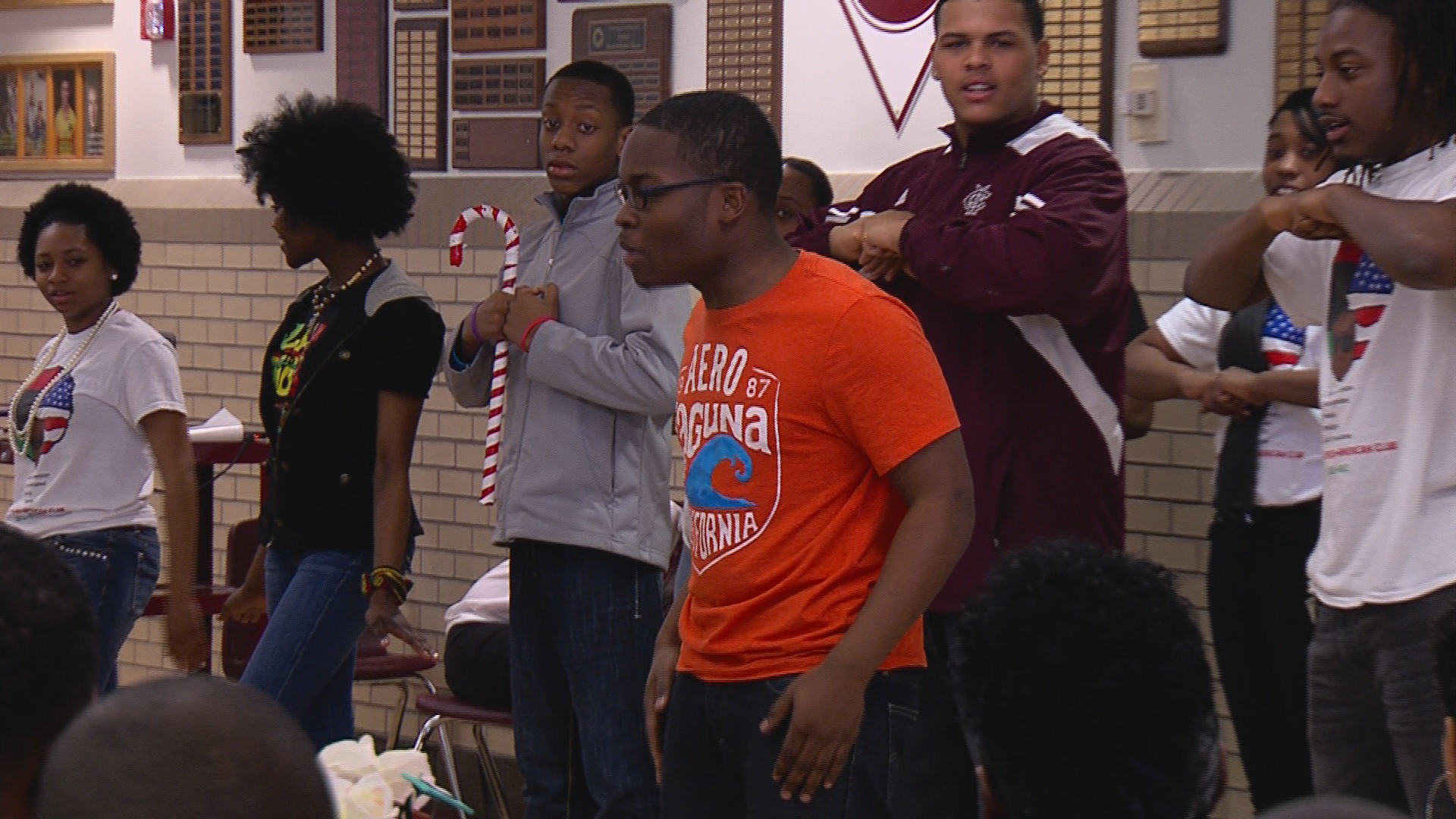 'To Be Young, Gifted and Black' is a strong statement and one that was echoed through out the hallways at Central High School in Champaign Monday. Students and staff put on a program during Black History Month to honor National African American Parent Involvement Day.
Barbara Cook an Attendance Secretary at Central High said, "our focus is to get as many African American parents and minority parents as involved with their students at school as possible."
Parents got a chance to meet teachers, listen to inspirational life stories and cheer on some steppers, among other things.
"Ahh it was so beautiful. I feel rejuvenated if you will," exclaimed Rev. Dr. Evelyn Underwood.
"This is a great bonding session and we try to reach out as much as we can, not only this day, but everyday," added Cook.
Cook has been mentoring these kids for years. That is why it was no hesitation when she came up with the message, 'To be Young. Gifted and Black.'
So when school door shut and students prepare for tomorrow, everyone can reflect on the struggles of the past and the opportunities in our future.