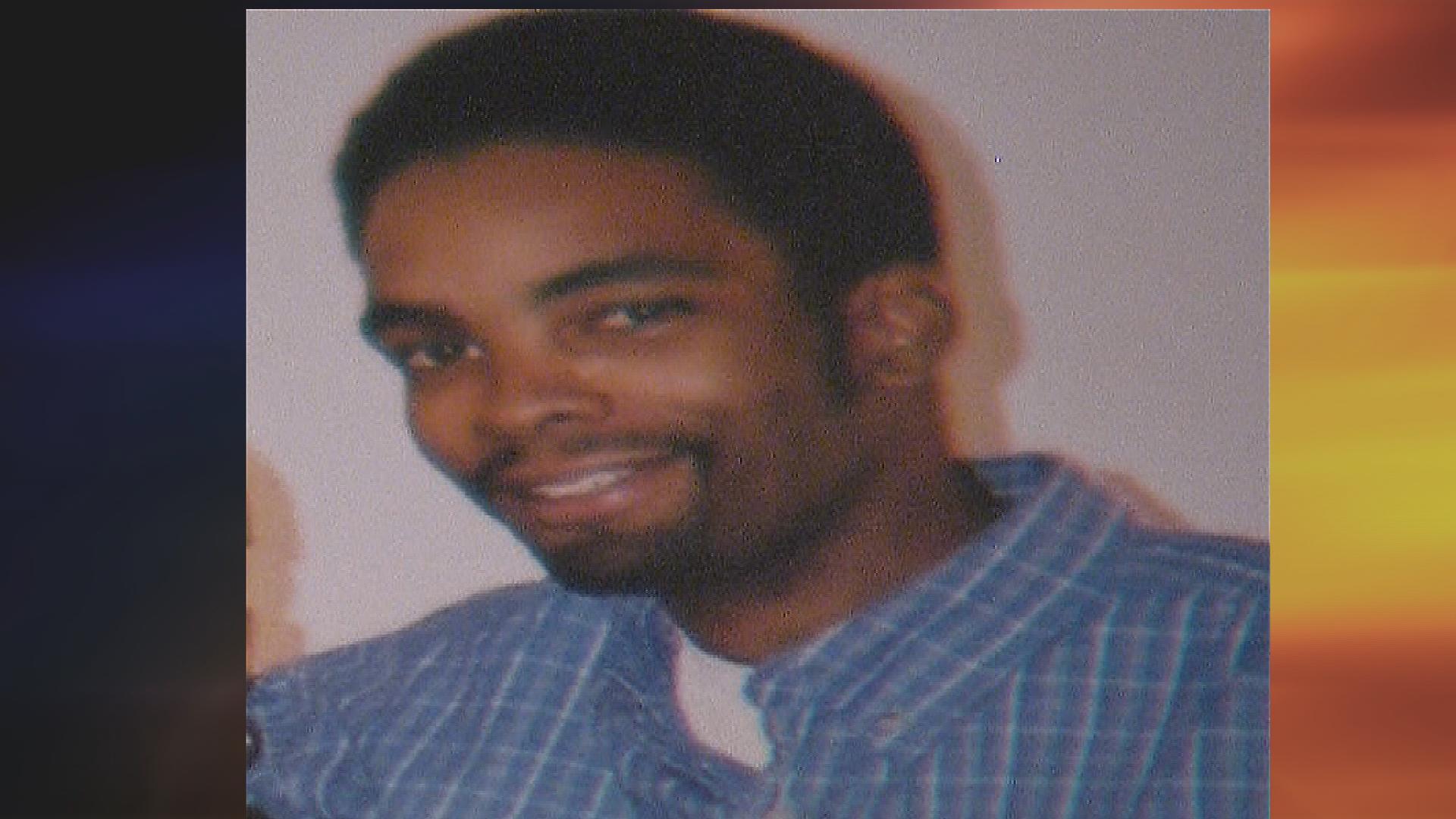 DECATUR-There's still no one behind bars for a young Decatur man's murder. It was nearly seven years ago when 23-year-old Travis Green was shot to death, his killer is still free.
Green was found dead in his car on West Prairie Avenue after a report of shots fired. He had just left the former Subzero nightclub on North Van Dyke Street in Decatur.
The young man was a father to a young son and a mentor with Homework Hangout.
Police have conducted dozens of interviews and have leads, but say they need information to solve the case. Decatur Police Lt. Cody Moore says they have a theory the murder stemmed from an altercation Green had. He says they suspect more than one person was involved with Green's death. He says they have physical evidence, and would like witnesses to come forward. If you have any information, they ask that you call Macon County Crimestoppers at 423-TIPS.